The Brandless Pro-Blender site says that it is "Wellness With Reach" — but I feel it should say something like, "The Pro-Blender gives you the power to heal yourself with better living and food choices." The Pro-Blendr has been upgraded and has everything you need to make and measure healthy smoothies or soups and take them with you on the go.
Wellness Within Reach — Pro-Blender Bundle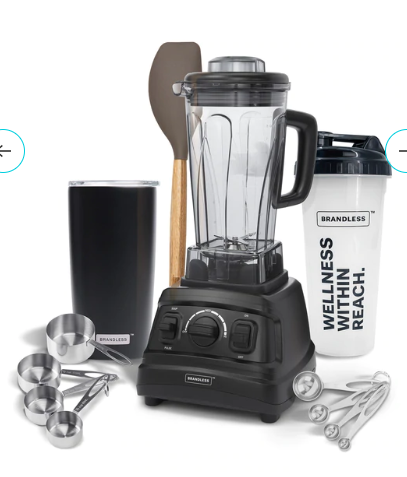 The Brandless Shaker Bottle keeps your smoothie creations portable — and the double insulated Stainless Steel Tumbler can keep your cold items cold, and your hot items warm. Measure everything out with the spoons and cups, and get all the way to the bottom of the blender with our mega-popular Silicone Spatula.
Hop on the site and see all of the offerings from stainless steel pans to the peanut powder mix for your smoothie. The Brilliant Beautifying Routine Bundle is amazing — I just barely received the beauty products and started those. There is no time to get skin treatments when working 10 hours a day — so I'm trying the Brilliant Beautifying Bundle — and I'll let you know the scoop on this later.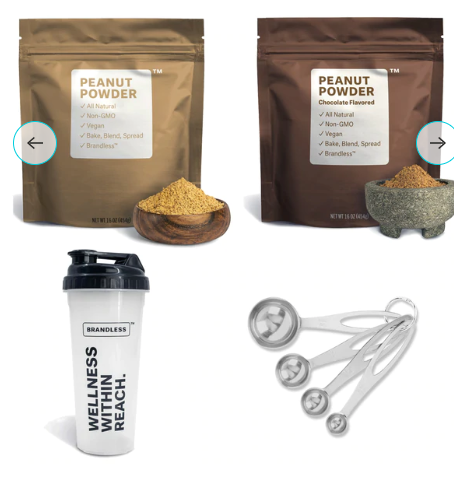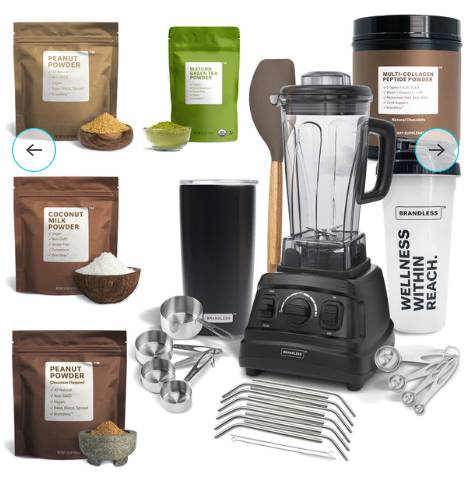 Haven't tried all of this new pack — but it looks amazing and I'm looking forward to the great feeling I get when I practice self-care by taking the correct nutrients into my body.