Not too long ago we told you about how you can access the course materials for Stanford University's introduction to computer science course. If you're looking for something a bit more advanced, Stanford will offer its artificial intelligence class online for free this fall. It will run from Sept 26 – Dec 16. Online enrollment ends Sept 10.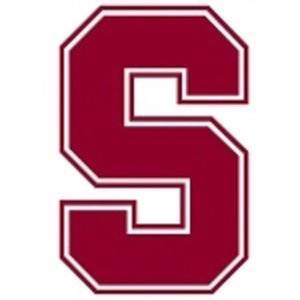 The course will be taught by Sebastian Thrun and Peter Norvig. The course will include online lectures by the two, and according to the course website both professors will be available for online discussions. And according to the video embedded below, students in the online class will be graded on a curve just like regular Stanford students and receive a certificate of completion with their grade.
Thrun is a Research Professor of Computer Science at Stanford, a Google Fellow, a member of the National Academy of Engineering and the German Academy of Sciences. He's probably best known as the lead developer of Google's self-driving car, as well developing autonomous car projects at DARPA.
Norvig is Director of Research at Google, and the co-author of the course's primary text Artificial Intelligence: A Modern Approach.