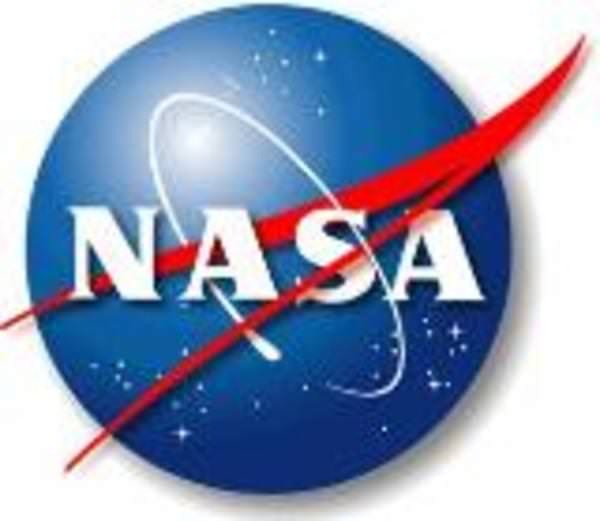 Spend your own money to travel to Florida during its least pleasant season, bum a ride to a rented house split with strangers, and wake up on a couch before dawn multiple days in a row. That's no vacation – unless NASA requests your company.
The space agency invited a selection of its Twitter followers to the last five shuttle launches, including the July 8 liftoff of Atlantis, the last of the shuttle program. (I attended the Tweetup held in April and May for the final launch of Endeavour, then returned this month with a press pass.) Some 700 people have now traveled to its launch Tweetups, while hundreds more have attended shorter gatherings at its centers.
NASA first regarded Tweetups as an experiment, but they've become a key part of how it tells its story.
If NASA makes Tweetups look easy, that's only because of mid-course corrections in response to lessons learned. Anybody planning for one of these Take Your Fans To Work Days would do well to pay attention – especially if they don't have a spaceship to launch for the occasion.
Rob Pegoraro worked for more than a decade covering technology for the Washington Post. His blog can be found here and Twitter here.