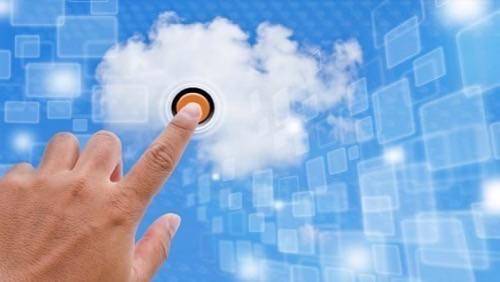 While cloud computing giants Amazon, Google and Microsoft scramble to cut prices to lure customers to their cloud-computing infrastructures, their smaller rival Rackspace Hosting is heading in the opposite direction.
"We're not going the route of a race to the bottom," says John Engates, Rackspace's chief technology officer. Instead, Rackspace is betting that corporate customers will pay more to make the San Antonio-based company their IT department in the cloud – a strategy that's sure to face challenges as the number of competitors rises.
Rackspace's Success
Over the last several years, Rackspace has competed mostly with Amazon in the business of renting data center servers for pennies an hour to run websites and business applications. Since its initial public offering in 2008, Rackspace has grown its cloud infrastructure business to nearly 24% of revenue. The company has more than 180,000 business customers and topped $1 billion in revenue last year for the first time.
But the competitive landscape is growing more crowded. Besides Google and Microsoft, heavyweights Dell, Hewlett-Packard and IBM have also checked in for battle. Rackspace is banking that analysts are right when they say price alone isn't going to win business. Besides pitching better services at a higher price, Rackspace is touting OpenStack, an open source, cloud-computing platform it launched with NASA in 2010. Roughly 150 companies have joined the initiative, including Intel, Dell, HP, IBM, Cisco and AT&T. In fact, on Tuesday, HP released HP Cloud Compute, making it the first non-Rackspace vendor to build an offering with OpenStack (see HP Switches On Public Cloud, Thanks To OpenStack).
Rackspace and OpenStack supporters are hoping businesses will buy into their claims that the platform provides more flexibility than the various proprietary systems offered by Amazon and others. Theoretically, whatever you are running on one OpenStack implementation can be moved to any other OpenStack implementation, making it easier for customers to switch vendors.
Fighting Vendor Lock-In
"The challenge with proprietary (cloud technology) is that customers feel like they're going down a path that's sort of a one way street," Engates tells ReadWrite. "They're locking themselves in and there's no way out. If they choose to go somewhere else, they have to re-architect, rebuild or retool, and that's a challenge."
Over the last several weeks, Rackspace has rolled out the complete suite of OpenStack-based products, including servers, databases, infrastructure monitoring, backup, storage and networking. "We're in full production with all these services," Engates says.
Is OpenStack Immature?
OpenStack has its critics. Research firm Gartner says Rackspace and other supporters are not really interested in building an open cloud platform. Rather, they have pooled resources in order to battle Amazon's dominance in providing cloud-based Infrastructure-as-a-Service (IaaS). They also do not want to pay license fees for commercial cloud technology, such as VMware's vCloud stack.
Rather than being ready for prime time, OpenStack is an "early-stage project whose future, though promising, is still uncertain," Gartner says.
"Some people have been led to believe that because OpenStack is open source, it is an open and widely adopted standard, with broad interoperability and freedom from commercial interests," Gartner analyst Lydia Leong wrote in a recent analysis. "In reality, OpenStack is dominated by commercial interests, as it is a business strategy for the vendors involved, not the effort of a community of altruistic individual contributors."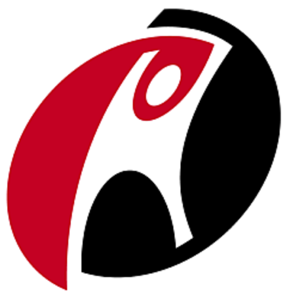 Big Data
Nevertheless, Rackspace is plowing ahead with plans to use OpenStack early next year in helping companies manage the huge amount of data created each day. Rackspace has partnered with Hortonworks, which is using the Apache Hadoop data platform to power products for storing, managing, processing and analyzing large amounts of data. "Big data is an area that we think is still in the early days, but there's a lot of interest and a lot of excitement around it," Engates says.
Amazon also sees money in big data. Last week, the company introduced its first big data product at the first Amazon Web Services (AWS) re:Invent customer conference. Amazon is calling big data platform Redshift Data Warehouse as a Service, and business intelligence vendor Jaspersoft has announced support for the technology.
Like Amazon, Rackspace is taking its cloud services outside the U.S. Roughly a quarter of its revenue comes from overseas, mostly from Europe. It has data centers in London and Hong Kong and plans to open one in Australia "very soon," says Engates, who didn't know the exact date. The company is also considering a data center in Latin America.
With expansion overseas, a major platform redesign and new products on the way, Rackspace will need higher prices to fund its ambitions. The question is whether potential customers will still find them a good deal in a highly competitive market
Lead image courtesy of Shutterstock.