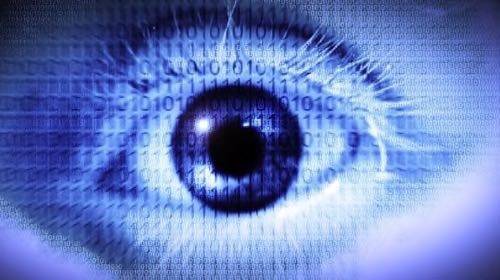 Leaked documents from the National Security Agency and the FBI have revealed a secret government program, code-named PRISM, that is "extracting audio, video, photographs, e-mails, documents and connection logs that enable analysts to track a person's movements and contacts over time," according to the Washington Post.
The data was pulled from the servers of Microsoft, Yahoo, Google, Facebook, PalTalk, AOL, Skype, YouTube and Apple. Dropbox, the Post reported, is supposedly "coming soon."
The NSA does not monitor every piece of data, the story reports, only that belonging to targeted individuals. But the capability to monitor the target within all of the companies' data is there, according to the slides obtained by the Post.
Image courtesy of Shutterstock.