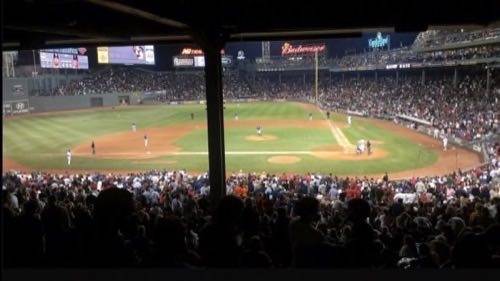 Sometimes, life throws you a curveball. Jon Rish was living, breathing and sleeping his dream job as a sports announcer calling Red Sox games for a Boston radio station. Then, after several months spent working without a contract, he suddenly faced a 30 percent pay cut.
So he stepped to the plate and started looking for options. And on May 1, he starts learning Ruby on Rails in preparation for his second career — as a software developer.
"I am taking a leap of faith into the world of development. I would say that I'm entering the process wide-eyed and eager to learn," Rish told me via email.
The Daunting Decision To Change Careers
Rish graduated from Boston College with a degree in communications in 1994. By 1997 he was doing "flash" news updates for WEEI and calling Boston College hockey games, a gig he continued until 2011. A little more than halfway through that process, in 2006, Rish became a studio host on Red Sox games and did some fill-in play-by-play.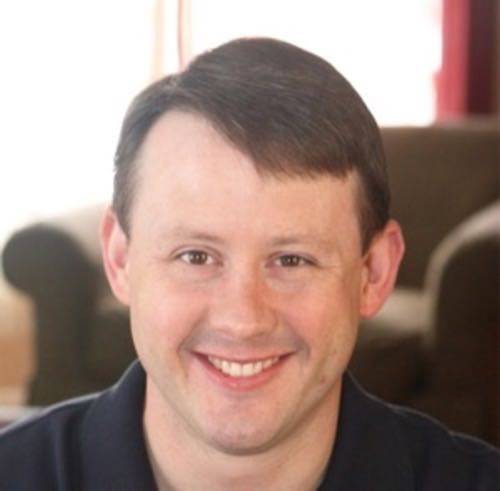 "It became clear towards the end of the 2012 season that there was a very real possibility that my future was not with Entercom," the corporate owner of WEEI, Rish said. "I started by exploring other opportunities in broadcasting. As the offseason went on I began to think more and more about a career outside of broadcasting."
Rish, who has four kids and a mortgage, went back to Boston College's career center, which put him in touch with an outside career specialist. A phone conversation turned into weekly meetings, and the conversation gradually started turning towards technology.
Sports media is a tough racket. There's no shortage of people who'd love nothing more than to watch games for a living and get paid to write and talk about them. (Full disclosure: I used to be a sports reporter for WEEI.com. Rish and I didn't know each other at the time).
As a result, there's always a young up-and-comer gunning for your job who will work longer and for less. Seats at the table are precious, and those sitting in them will frequently do almost anything to hold onto them. It's exceedingly rare for someone like Rish, even facing a pay cut and an uncertain future, to give up his seat in order to learn brand-new skills for a completely unrelated industry.
The Desperate Need For Developers
Software skills are in extremely high demand these days. And it's not just local startups or large tech companies doing the hiring. Brands and enterprises are always on the lookout for talent that can build an app, connect a backend system, design a website or write a script.
We have noticed this at ReadWrite in a big way. Our most popular article over the last week as been "15 Programming Skills Most Coveted By Employers." The fact of the matter is that almost any programming skill is now coveted by employers.

Rish will learn Ruby On Rails, a general scripting language with a wide array of uses. By the end of his 10-week program at Boston-based Launch Academy, which teaches coding skills, Rish will theoretically be qualified to become a junior Ruby developer.
Launch Academy's website says junior Ruby developers have starting salaries between $75,000 and $90,000. Of course, that depends on the company and local demand, but it is true that programmers tend to make more money than the average sports broadcaster. If the programmer is any good, there is also much more job stability than the cut throat industry of sports media.
Launch Academy, founded by Boston-area developers Dan Pickett and Evan Charles, is similar to other types of developer and startup programs. The courses are short in terms of weeks spent in the classroom, but intense. Launch Academy partners with local businesses and makes money from both tuition and recruiting fees when a company hires one of its graduates.
In this respects it is similar to San Francisco-based Developer Bootcamp or Boston-based Startup Institute (which teaches all aspects of startup skills including marketing and product as well as programming).
"On a personal level I see myself as a happier person with a better work-life balance. I see myself with skills that are in demand in an industry that has the potential for continued growth," Rish said.