With so much security at stake these days it has been a privilege to have these Lorex products installed at home. Safety is a big word in the world today — but "ease of installation" is my personal mantra. Yes, I had a professional come and install my new Lorex Smart Home Security Center so it was done right. The tech said it was a simple install, and he wasn't there all day which proved it to me.
Lorex Smart Home Center
The Lorex Smart Home Center is a beautiful setup — simple to use and easy to see and identify all cameras you are looking at. The pictures are clear and I like seeing the pics in color — my other systems have been in black and white. Some may say the color doesn't make a difference but it sure does to me.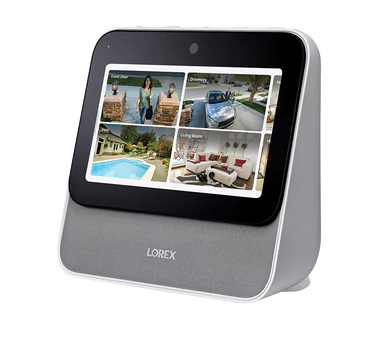 Lorex Smart Home Floodlight Camera
After I had two of these Lorex Smart Home Floodlight Camera's installed in the front and back of my home — I was so impressed that I've gotten another one for my mom for Mother's Day. Mom's so nervous about living alone that I know that this floodlight camera will calm her down. The light comes on at night with a motion sensor and you look out your window and can see the whole yard. So comforting.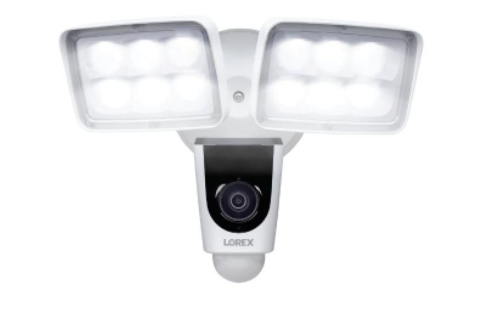 Lorex Smart Home 2K Spotlight Camera Accessory
When you look at the side by side comparison of 1080 and 2K for resolution — there really is a difference. Clear, crisp, and clean lines.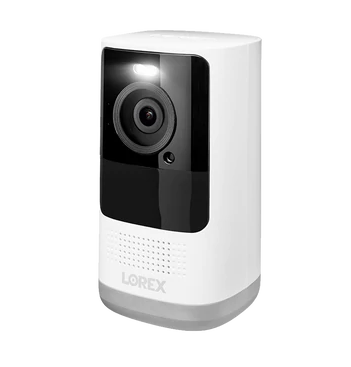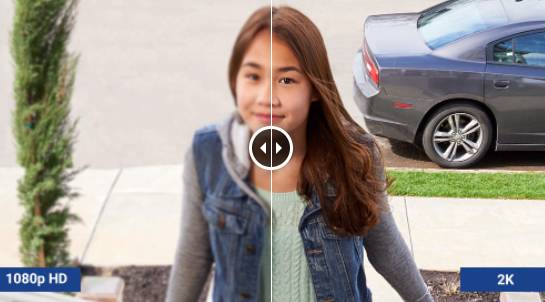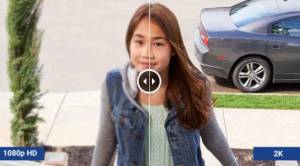 Lorex 2K wire-Free Camera Features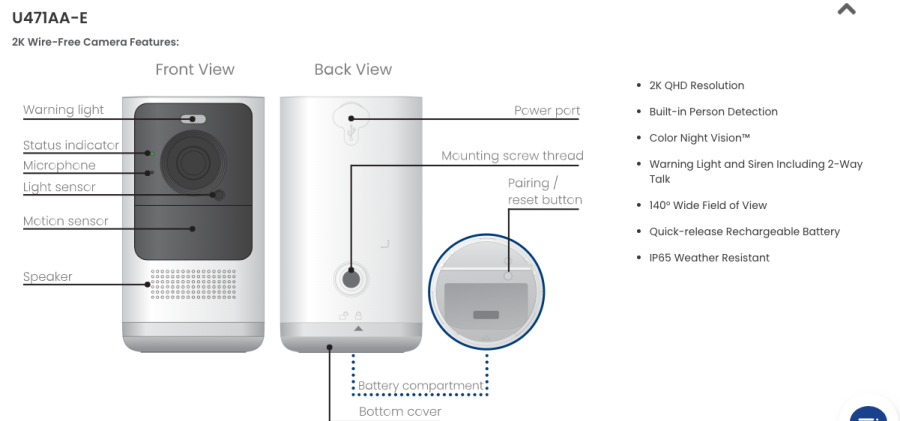 Lorex Color Night Vision Camera
What I love the most about this Lorex Color Night Vision Camera night vision camera is that you can install these cameras anywhere and angle them to spots that you are concerned about in your home or yard. Easy angle, easy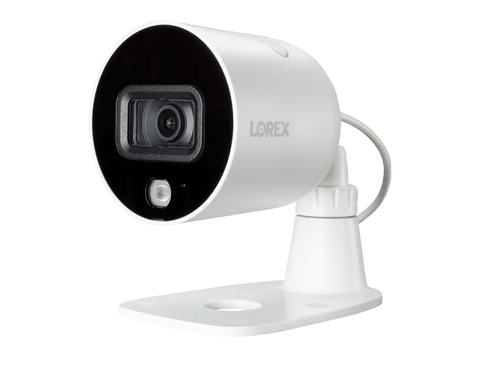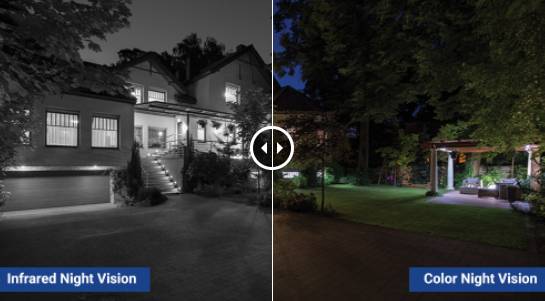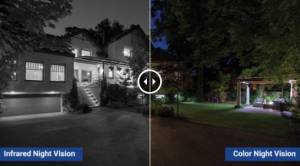 Lorex Smart Doorbell
I'm definitely a fan of the smart doorbell and have tried many types. I love to be able to view who is standing out there on the porch. In this day and age it seems irresponsible to open the door without identifying who is on the other side. You can put your Lorex Smart Doorbell low and angle it for your kids so they aren't yanking the door open before you get there. You'll love the nightlight that lights the path for your guests and you can answer the door from anywhere. Use easy pre-recorded messages when someone rings.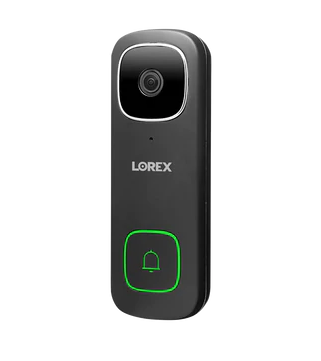 Lorex Smart Pan-Tilt Camera
This little guy looks like R2D2 to me! It has a sleek profile and you can sit or hang them. Great coverage. The Lorex Smart Pan-Tilt Camera is safe and secure and protected with end-to-end data encryption — as are all the Lorex products. You can temporarily disable this camera while you're at home and don't want or need the camera to record or send notification. Hop on the Lorex site and see the demo of the pan-tilt — it easily covers all the bases.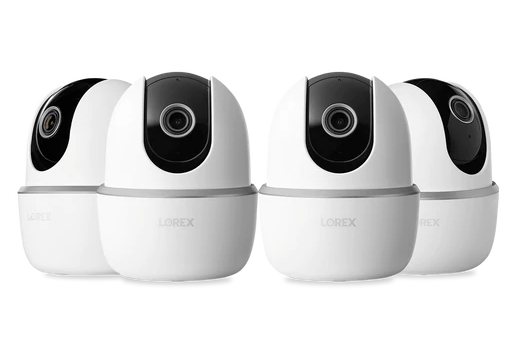 The Lorex Smart Home Center Sets
You can choose from a number of Lorex Smart Home Center sets and combos for cameras and bases. You may want to add a range extender for you system. There are also add-on window and door sensors you can add to your system.