Forget baking cookies or picking up a gift card at the grocery store. This Christmas, give the fun, smart, and often delicious present of CBD merchandise. The right items come from hemp, as opposed to THC-heavy marijuana. That means they are completely legal in all 50 states. Better yet, Just CBD will help users manage both mental and physical stress. So, if you want to give the perfect gift this holiday season, search for the top CBD products for sale, such as tasty gummies, tinctures, lotions and more.
CBD Gummies
Delicious gummies are the most popular item of all the CBD items on the market. After all, the top CBD Gummies are available in a wide variety of colors and shapes, including rings, worms, cherries, emojis, rainbow ribbons and gummy bears.
The flavors are excellent too. Give a 250mg jar of Blueberry Raspberry Rings to your coworker, but save the giant 3000mg Party Pack for your significant other. You can even hand out CBD vegan gummies and sugar-free CBD Gummies to people following special diets.
Of course, it may take a little trial and error to figure out your favorite flavor of CBD edibles. Within 30 to 60 minutes, the cherished CBD snacks should help you to relax, both physically and emotionally. Keep an eye out for Just CBD Strawberry Banana Gummies, along with limited edition Christmas Trees, Snowmen and Snowflakes.
CBD Oil Tincture
The most beloved gummies may be yummy in the tummy, but some folks prefer a faster-acting delivery device for their cannabidiol. That's when a pure CBD tincture makes an ideal gift for Christmas. Not unlike the edibles, the tinctures of CBD oil do not possess any chemicals whatsoever. They are also small and convenient, as people on the move can easily toss them into their pockets, as well as their purses.
Meanwhile, CBD hemp oil tincture is rather easy to use. The merchandise comes with a dropper, allowing a person to take a single "drop" of CBD oil at a time. Simply drop it in under your tongue, or stir it into an ordinary drink, like coffee. Best of all, users tend to feel the benefits of CBD oil in as little as 15 minutes and for up to 6 hours at a time. How cool is that?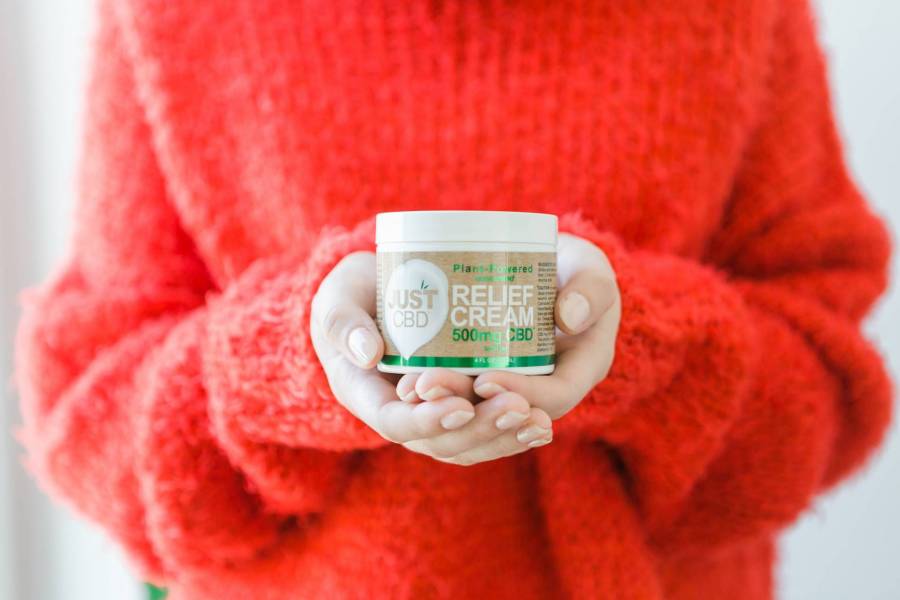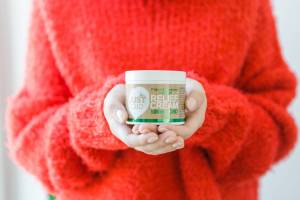 CBD Topicals
It can be hard to appreciate Christmas morning if you're suffering from incredibly sore arms or a pulled hamstring. Nobody likes dealing with dry and sensitive skin. That's why waking up to the gift of powerful CBD cream can be a blessing in a gift-wrapped box.
Keeping it all-natural, the Strawberry Champagne CBD lotion is made of vitamins, coconut oil and aloe to decrease discomfort. CBD Pain Cream comforts sensitive and irritable skin. CBD roll-ons supply an icy sensation, and Ultra Relief CBD Gel efficiently improves blood circulation.
Give a loved one a rub down with smooth CBD Massage Oil. As long as you depend on a high-quality topical CBD, you should have no trouble relaxing. Getting 8 hours of unbroken sleep should come easy, doing wonders for your energy level the next day. Even one's aging memory and concentration skills tend to improve.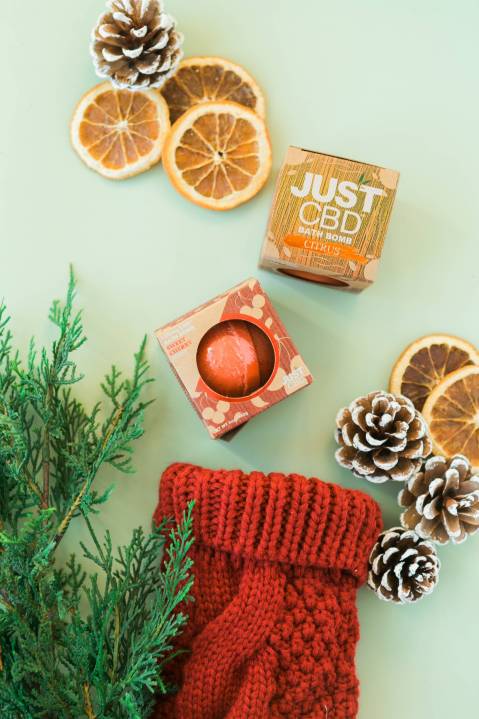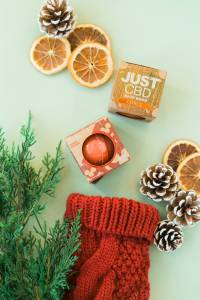 More CBD Goodies
Don't forget to look at all the other CBD items that are now available. CBD bath bombs soak away stress. CBD vape pens and capsules also make wonderful gift ideas. The same can be said for CBD honey sticks and coconut oil. Individuals even love using CBD isolate while they cook.
To sum it up, there are many fine options for CBD merchandise this holiday season. Thankfully, it couldn't be any easier for your friends and family to enjoy a fabulous Christmas present from our spectacular CBD store.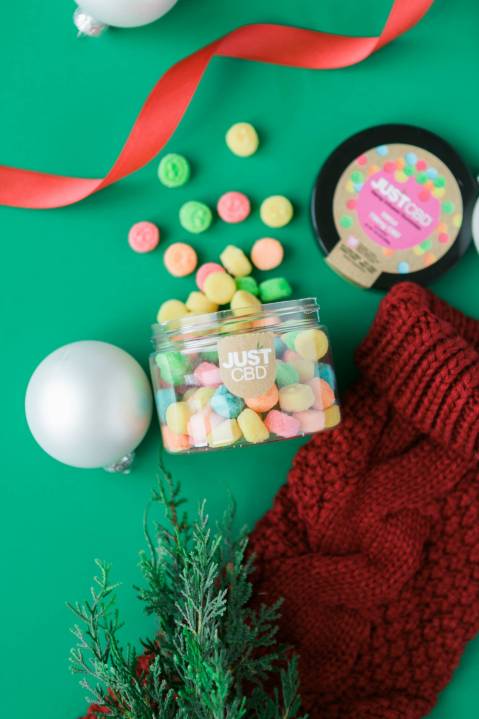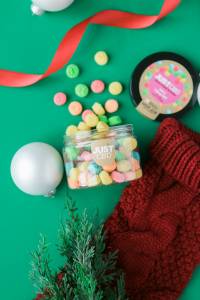 Spend up to $50 and get 25% off your order with coupon code: ELF
Spend up to $100 and get 30% off your order with coupon code: REINDEER
Spend over $100 and get 35% off your order with coupon code: SANTA
Promotions are good until December 1, 2020.
David Baker is an expert on CBD products, as he has spent years using them to destress after long days at the office. Follow him on Medium, as well as Facebook, LinkedIn, Twitter, Quora and reddit.