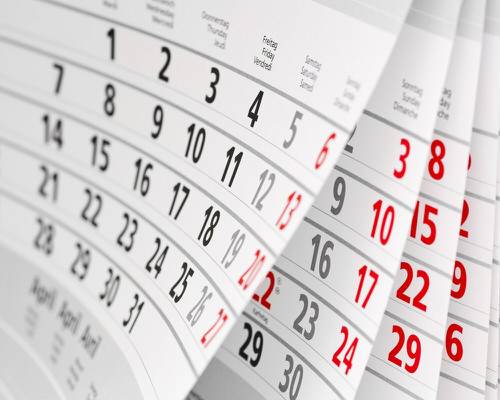 Hey, developers — Google is listening to you! This time, at least.
In April, Google announced it would shut down CalDAV, an open standard application programming interface, or API, that developers used to access calendar data across the Web. A few big-name outfits — like, say, Microsoft — would retain access to CalDAV to keep their apps syncing with Google Calendar. All other developers were encouraged to use Google's own Google Calendar API, a move ReadWrite's Matt Asay decried as part of Google's march away from open standards.
Enough developers complained, however, that Google has done a U-turn and will not only keep CalDAV available to all developers, it will also provide access to CardDAV, a similar API for accessing contact information. Both APIs are also getting updates that enable OAuth 2.0 authentication and integration with the Google APIs Console.
See? The 'Plex really does care. Sometimes.
Image courtesy of Shutterstock.