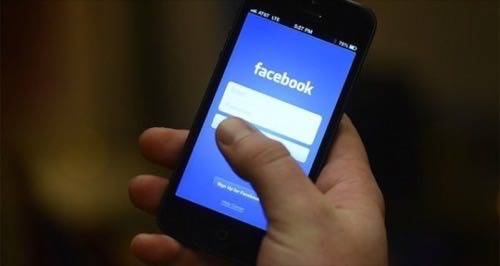 In an ever-escalating battle to own the Internet, Facebook is going after Google's digital advertising empire, using your personal information as ammunition.
Atlas, the ad-serving platform Facebook purchased from Microsoft in 2013, will apply Facebook user data to sell ads on websites outside the social network. That's not as creepy as it might sound—rather, it's not any creepier than anything else that happens to your not-so-personal-anymore info that's already free-floating on the Internet.
Facebook's repository of humans will provide basic information to target ads bought through Atlas and track their performance, The Information reports. Long story short, Atlas will use basic Facebook data, such as your age range and gender, to show you ads that best appeal to your demographic.
As part of Facebook's refortification of Atlas, an advertiser's customer lists will be cross-referenced with Facebook user email and phone numbers to help zero in with info most likely to make you, the ad viewer, buy stuff.
This is an initial shot across Google's DoubleClick ad network, with Facebook supplanting HTTP cookies—which track Internet users from site to site—with real human information. You can opt-out of cookies, which also time out and have been known to carry spyware. More importantly (to advertisers) cookies don't track users from desktop computers to mobile devices. But Facebook is everywhere.
Lead image by Madeleine Weiss for ReadWrite