Which are the best short video apps? Everyone knows that short videos are thriving currently, so what's the story behind its keep flourishing?
Since the day Titkok came, short videos have become more popular, where people tend to show their interests, funny stuff, and all that in 60 seconds.
But for some reason, Tiktok got banned in India and then other apps came to take the place of Tiktok. One of them is Doston: the best short video app that offers the same feel as Titkok.
As per the marketing perspective, yes there is a difference between short & long-form video content.
One thing to note that, each type of content adds value to your online business and you need to monitor this value from every angle.
Let's dive straight into understanding what short videos have to offer?
Short Video Marketing: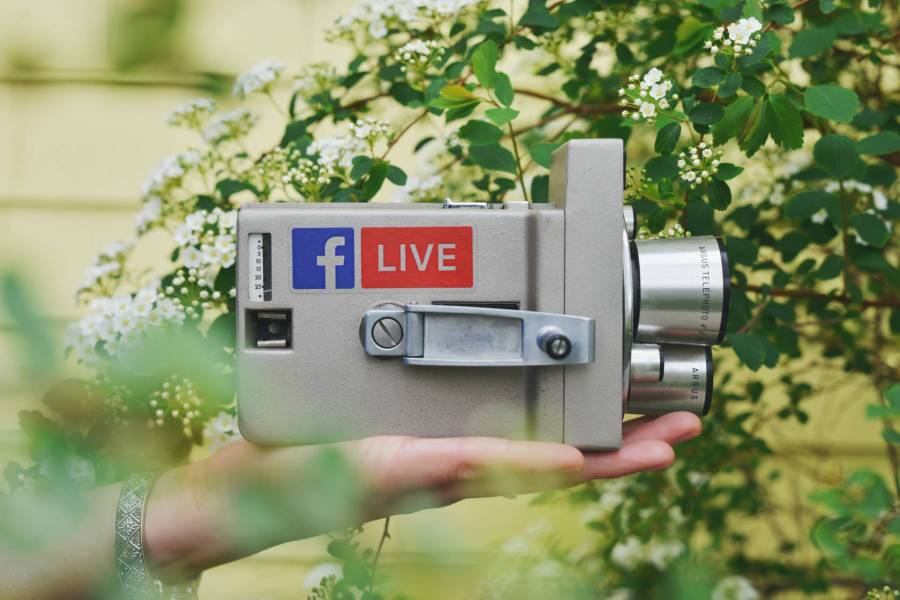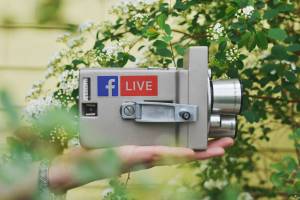 It all started from Tiktok, and after that — many apps came into the limelight. Instagram has also come up with its REELS where people can post up their stuff for up to 30 seconds.
Moreover, YouTubers also have shortened the video time frame in order to get more engagement and views.
Also, brands across the world have been focusing to take their creativity to the next level in order to get the most eyes on their videos within ten seconds.
Short videos are effective because they have a story to tell in a limited time frame, so people will give it the first preference over 10 minutes of video.
Without separating from the subject, the only challenge is to spread your message in a short amount of time and draw attention to the momentary message.
Long Video Marketing: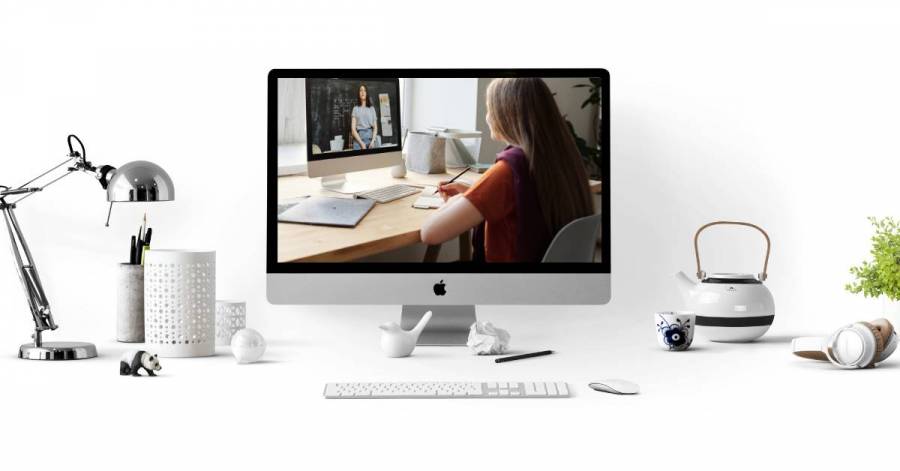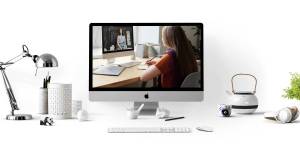 Long-form videos are also very impactful. However, it takes effort, time, and creativity in order to create a compelling long-form video.
If you think who watches the long videos and who has time to put in then you are wrong because youtube vlogs, tutorials, Q&A, reviews, etc have a ton of views and interactions as well.
In marketing, longer videos are most likely to create a relationship because they stuck in mind, and as a result, they have been widely shared, and spoken among the community.
Google also promotes video marketing and counts it as an effective marketing tactic.
If you have a well-established blog then you can make a video describing that blog for the people who do not usually read. It also helps in ranking in SERPs.
The example of long-form videos are webinars, motivational speeches, vlogs, live streams, best short video app and more.
All Things Considered
Essentially, both short videos and long videos are balanced — both have the same effectiveness at present.
You only have to decide where to use short and long as per your industry it varies.
Without the help of longer videos, short videos can make no sense, and longer videos require short videos to drive attention to the bigger brand image.
As long as you repurpose your videos for each site, you do not have to choose between the two.