Every year IoT brings new things to biotechnology, manufacturing, home living and every aspect of our daily lives. We've seen it disrupt traditional industries, transform our cities and contribute to the autonomous transport of the future.
It sits in an ecosystem where machine learning, AI and data analytics help us understand our world more than ever before. At the beginning of each year, it's tempting to make expansive predictions for the 12 months ahead.
This year we decided to do something different and asked some of those working across our IoT verticals. Here's what they told us, exclusive to ReadWrite:
1. Smart tech will transform how we shop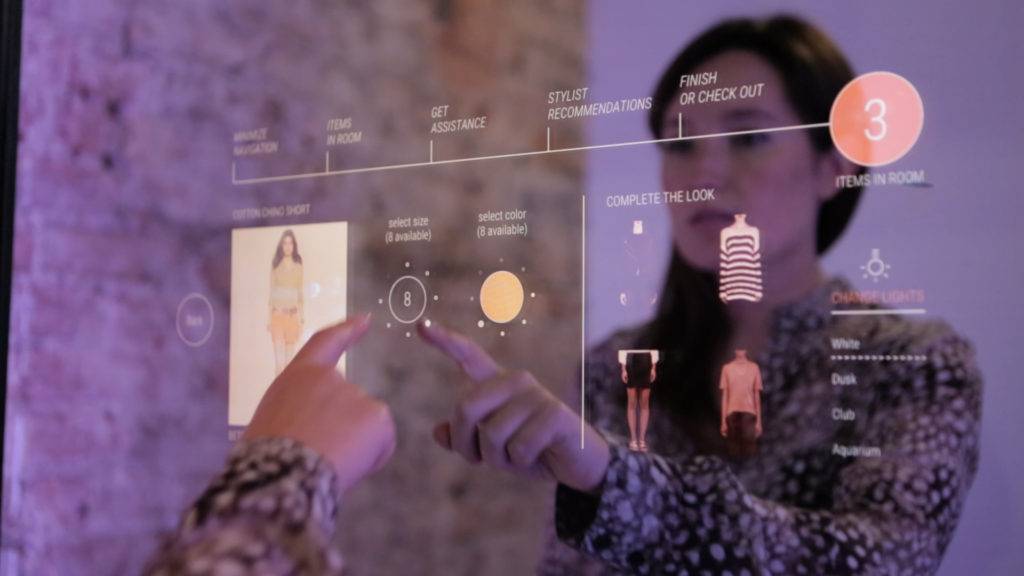 "Smart tech will quickly become the backbone of retail, although it may be in ways the customer doesn't always see. While there will invariably be beautiful, innovative experiences that involve products and fixtures with instrumentation that make the store "come alive" around the shopper in a highly visible and explicit way, the real revolution on the horizon is around "implicit" smart technology. The instrumentation in the stores that constantly assess products, people, and productivity and directs staff on how to optimize the store so the customer finds less and less friction in their shopping journey. Things like high-fidelity IR arrays and UHF RFID will quickly prove data in physical stores is far better than online… once smart tech is at the helm."
-Healey Cypher, Cofounder and CEO, OakLabs
2. IoT and wearables create a higher level of personalization
"Wearables are poised to become important participants in the Internet of Things, interacting seamlessly with other screens and devices and creating ever-more personalized experiences for their owners. Imagine a scenario in which someone with a wearable device goes to their local gym, and can log onto a treadmill that has stored their content preferences- -including the fact that they like to watch the news in the morning and their favorite OTT series in the evening. That's is a level of personalization that may be just around the corner!"
-Kevin Westcott, media and entertainment sector leader, Deloitte

3. Consumer-facing industries will be changed by IoT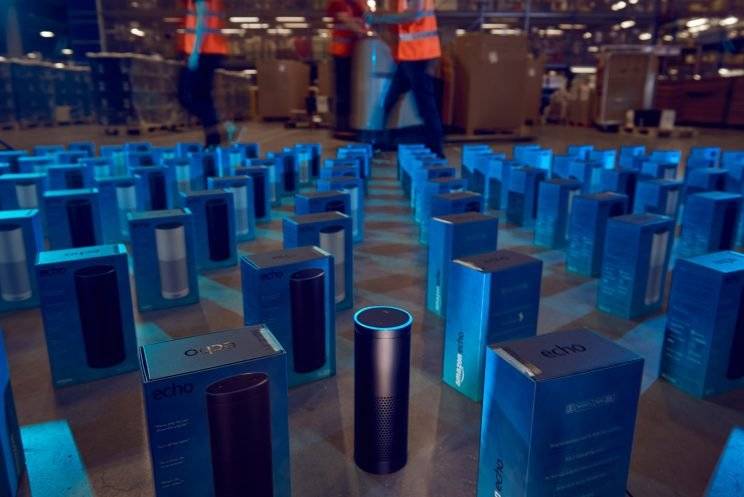 "In 2017, the IoT and connectivity will continue to drive a fundamental shift in the way consumer-facing industries engage with their customers.  Data from devices will continue to drive a shift in focus from manufacturing for margin as consumer interest in connected devices, apps, and services increases.  This will be a game changer for some traditional consumer industries, in particular, retail and insurance.
In retail, Amazon will continue to drive disruption with Alexa spearheading their entry into the consumer IoT.  Traditional retailers will see pressure grow on their revenues and we will see them invest more in a shift from products into services to compete against Amazon and new entrants.
Similarly, insurance companies will start to invest more in a move to adapt to the IoT.  The IoT is going to generate data that will fundamentally redefine the way they can calculate and mitigate risk.  This year will be critical for them as they work to embrace the IoT with early consumer offerings in an effort to avoid the fate of retailers who ignored the internet and allowed Amazon to get a foothold in their market."
Kevin Meagher, SVP for ROC-Connect
4. IoT gets accountable
"The focus will be on the operationalization of IoT – how to monitor, manage and secure the IoT infrastructure.
Pilots and concepts have to be operationalized. By the end of the year, vendors will be under pressure to show profitable revenue streams.  It is time to move from talk to action.
Mainstream IT will be forced to get involved with IoT programs to provide assurance and scalability. CIOs will have to either learn about operational technology (manufacturing execution systems, SCADA, building management systems, Robotics, etc.) or hire leaders with hands-on domain knowledge.
Boards, and especially audit committees, will ask about safety and security as it relates to IoT.
New business models based on Things-as-a-Service will evolve."
-Bask Iyer, CIO and GM, IoT at VMware
5. The "Edge" will become a huge growth market

"Some IoT devices do have the potential to swamp existing networks. Cameras send a lot of real-time rich data. New jet engines are laden with sensors and generate 10 gigabits per second when running, terabits per flight. Cars also are now recording massive amounts of information. If there's one part of the global IoT network that needs rapid upgrades to serve business, it's the "edge," the border between IoT devices and the computers on the Internet. The massive amounts of data being generated by the IoT need to be processed, reduced and analyzed before it hits the Internet. It's a big opportunity."
Rowan Trollope, Senior Vice President and General Manager, IoT and Applications, Cisco
6. "Big Data" IoT analytics will generate "Big Revenue"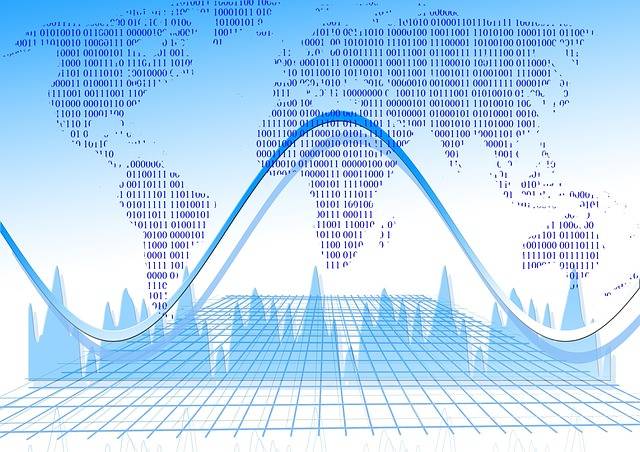 "As IoT gains momentum, the volume of data generated will be stratospheric. Not only will there be more data, but there will be different types of data, and data from sources that have yet to be considered. Big Data analytics will evolve into a distributed analytics model, which will help with the monetization of IoT data. We will see more devices capable of analyzing data locally, processing and capturing the most important data for more real-time IoT services."
Macario Nami, SVP of strategy, Cisco Jasper
The
7. "Internet of attack surface" will continue to spread in 2017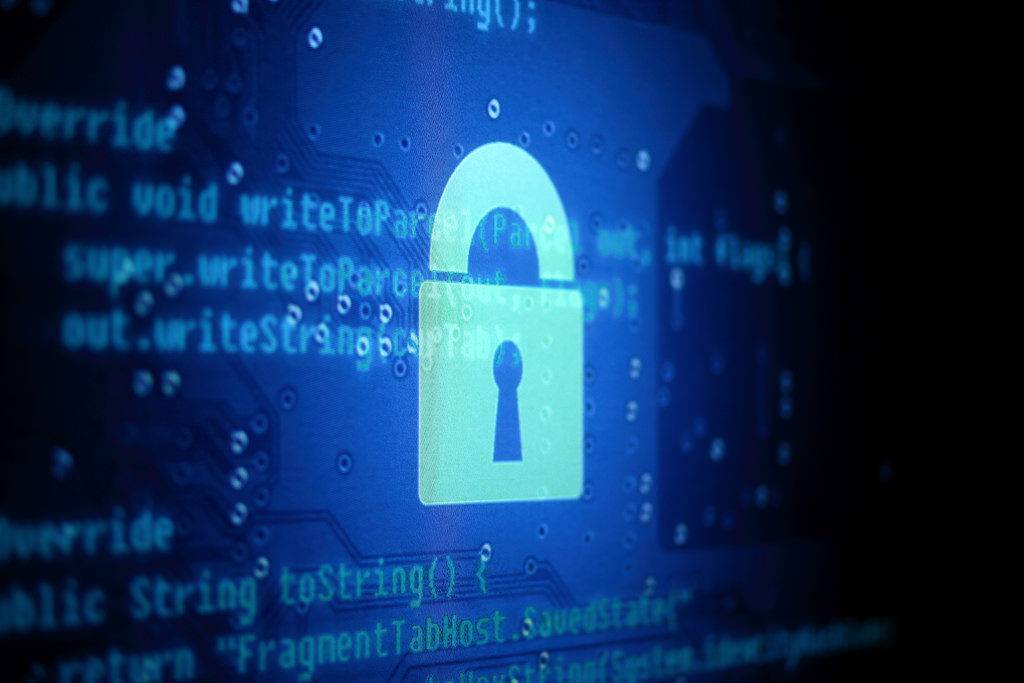 "More and more IoT devices, as well as a wider variety of devices, will enter the market that are IP enabled. In the short term this is going to create additional vulnerabilities and present challenges to security professionals across vastly enlarged attack surface everywhere from homes to enterprises to even automobiles.
With higher value and higher consequence devices, like those found in an automobile, automakers will start to pay closer attention to security in a number of ways, from encrypting and securing control planes like CANbus–which previously were assumed to be secure via obscurity–as well as wider use of OTA updates. Lower value devices, including IP cameras, routers, among others, will eventually have more widely available updates, but these will be mostly manual, pull updates. It is likely we will see more automated push updates may be made available later to help better secure a wide spectrum of consumer devices, at least to combat well known and documented threats."
-Eric Chiu, co-founder and president of HyTrust
8. We're moving into sober analysis of the capabilities of IoT
"Initially, we overhype technology. I'd like to think that maybe for the first time we're moving beyond the overhyped phase of IoT and we've moving into a much more sober analysis of what IoT is actually able to do. We're seeing that it's not going to do everything that we thought it would be able to do by now.  IoT predictions historically tend to include ridiculous numbers of the high economic impact and I think that next year the numbers will be much smaller and more importantly, they'll be real. They'll be more grounded estimates about what's happening in the industry based on real production deployment using full blown data analytics. Maybe 12 months from now, we'll actually be doing real work rather than hypothesizing about what could be."
Kevin Walsh, VP Marketing, Bsquare
Banner image: JCT600