Approaching investors for the first time is a daunting exercise for any startup. Regardless of whether you're raising venture capital, approaching angels or still trying to figure out where to get started, it's critical to stay level-headed about what you're really pitching – and what it's actually worth.
The best way to do that is to leverage the hard-won experience of real-world startup. So we asked a panel of eight successful young entrepreneurs from the Young Entrepreneur Council (YEC) about their startup funding successes (and failures) and the lessons they learned.
Turns out that while every startup is unique, they share some common difficulties in trying to find just the right strategies and tactics for funding their companies:
1. Ask for what you need – and nothing more.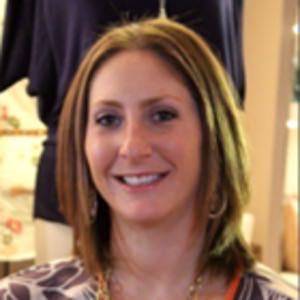 "Funding is an exhausting experience, but worth it. My biggest failure during this experience was that I did not trust my instinct. I relied on someone who convinced me they had more experience, and by their advice, I asked for too much money from the start. This made things difficult because it puts you in a place that is hard to backpedal after you realize that you need to be realistic. I did recover from this, but when you start the funding process, evaluate exactly what you need to do to get to the next steps and how much that will cost. It is always good to think big, but it sometimes takes smaller steps to achieve a larger goal." Gina Mancuso, Founder and CEO of LoveThatFit.
2. Put away the pride and take the first step – ask!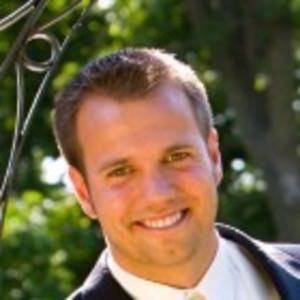 "One of the biggest startup mistakes I made centered on asking for funds – or rather, my failure to do so. Asking for money is hard because pride stands in the way. People want to portray the image that things are going great and that they don't need help. But in reality, startups need money to succeed. Throw your pride out the window so you can do what's best for your company. Time your request carefully and ask for the right amount. Capital is the lifeblood of a startup, and if you don't have the right amount at the right time, you're done before you've even started." John Hall, CEO of Digital Talent Agents.
3. Always articulate the near term.
"Our biggest challenge while raising money (which we're doing right now) has been to distill a larger vision into tangible immediate phases for our business, and clearly articulate the near term so investors can see the path to the future. We'd done this internally, but didn't have it at the forefront of our investor discussions. In my mind, it's left certain investors confused or unsure about committing. Now, we're focusing early conversations intently on our strategy for winning and our progress thus far, which gives investors a clearer picture of who we are and where we're headed." Derek Shanahan, Chief Community Officer of Foodtree.
4. Choose your investors carefully.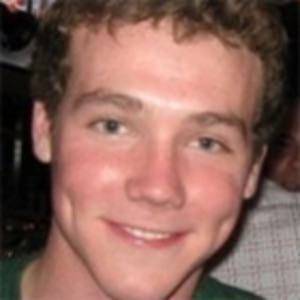 "When we raised our $1.3 million round, we almost made a huge mistake: taking money from the wrong people. When you take an investment, you are taking on a partner, so you need to make sure they add value beyond mere dollars. Like most first-time entrepreneurs, we were so excited by our first term sheet — and scared we wouldn't get another — that we came very close to accepting it, even though the investors weren't the best fit. In the end, we walked away, and while it was one of the hardest decisions we ever made, it was also the best. We ended up putting together a group of investors who know our space and help us on a daily basis." Patrick Ambron, CEO of BrandYourself.com.
5. Don't view fundraising as transactional.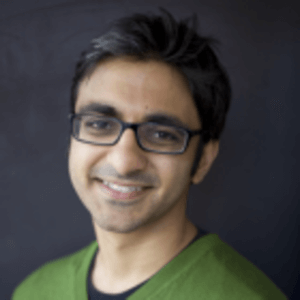 "Most entrepreneurs approach fundraising as a transaction. We raised $1 million for Spool in 48 hours because we approached it as long-term relationship-building. We didn't contact angels and ask them to give us money in the first meeting. Instead, we reached out to investors over a six-month period and kept them updated over email – without asking for in-person meetings before we were ready to raise. Once we were ready, investors saw that we had made tremendous progress and were comfortable that we would be good stewards of their money. So asking for and closing the money was fast and painless." Avichal Garg, Co-Founder and CEO of Spool.
6. Follow your instinct when finding a fit.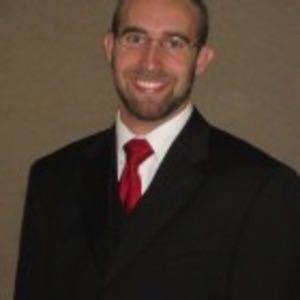 "Before taking any amount of funding, find a strategic fit with your investor and their terms. We were offered seed funding very early in PerBlue's history. The more we examined the terms of the investment, the more we found things that seemed 'off' about their offer. Take into consideration board seats, the investor's equity stake in the business and whether they will receive preferred or common stock. Our biggest red flag was that we just didn't trust them. Go with your gut and strive to find a strategic fit with your funding options." Justin Beck, Co-Founder and CEO of PerBlue.
7. Brush off the blow-offs and keep pitching.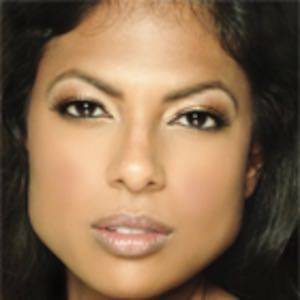 "It took me three months and many introductions from multiple advisors to schedule a meeting with a top VC. The only 30-minute slot available required me to fly straight from an event in Europe to San Francisco, where the VC agreed to meet me at a conference. I hopped off the plane and high-tailed it, jet-lagged as hell. Of course, he was an hour late, and I thought, 'What a jerk!' My expectations were not high at this point, but I sucked it up and focused on my pitch. To my surprise, he loved it and was ready to write a check by the end of the meeting! And it turns out he's also a really nice guy. VCs are not jerks – they're just busy. Stay positive, stay focused." Prerna Gupta, Co-Founder and CEO of Khush Inc.
8. Consider exploring an unorthodox approach.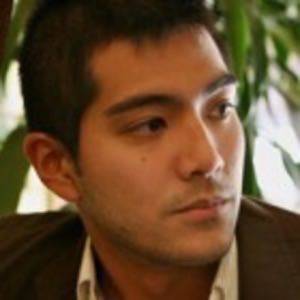 "Fundraising is a full-time job: A CPO builds the product, a CMO sells the product, and a CEO raises money. For over a year, we bootstrapped because we couldn't raise funding. It wasn't until my co-founder focused on fundraising full time that we raised our $1 million angel round. It didn't come from the traditional incubators or super angels found in Silicon Valley; instead, we took an unorthodox route. We fundraised from a public company by winning a pitch event, and we also raised funds from international investors and wealthy finance professionals through our personal blog posts and by posting our information everywhere online. Money can be raised from a myriad of sources. Utilize AngelList, your blog, speaker events and SlideShare presentations to network your butt off and raise the capital you need." Jun Loayza, Co-Founder and CMO of RewardMe.
The Young Entrepreneur Council (YEC) is an invite-only nonprofit organization comprised of the world's most promising young entrepreneurs. The YEC recently published #FixYoungAmerica: How to Rebuild Our Economy and Put Young Americans Back to Work (for Good), a book of 30+ proven solutions to help end youth unemployment.
Lead image courtesy of Shutterstock.