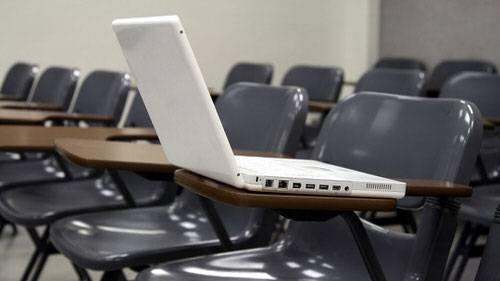 Guest author Danny Groner is manager of blogger partnerships and outreach for Skillfeed.
When you work as a freelance designer or coder, your success or failure is entirely reliant on you. Since there's no one else you can blame for missed deadlines or shoddy work, it's incumbent on you to keep your skills fresh, your attention fixed and your ideas polished.
The people who excel working for themselves are more than just good networkers – they make themselves marketable through the array of tasks they can tackle and complete. Quite simply, they offer more opportunity and flexibility than their peers.
It's always going to be easier and more efficient for a company to hire one contractor for a given project than two, or more. If you show that you have the skills to accomplish all aspects of the project yourself, you'll be more a more attractive option. For independent contractors, that versatility requires the ability to make ideas jump off the page. Selling an idea is sometimes not as simple as putting together a Powerpoint presentation, so it helps to know both basic and advanced tools of creating and presenting your work.
(See also 15 Programming Skills Most Coveted By Employers.)
Developing skills in these five tools – four from Adobe, one from Microsoft – will come in handy for almost any tech freelancer: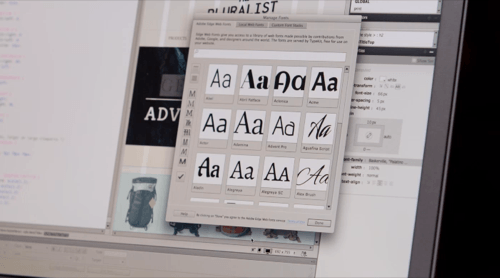 1. Adobe Dreamweaver
Lots of developers are taking over basic elements of design because technology has made everything so much simpler. Adobe Dreamweaver is the quintessential program that combines HTML and design, and it saves you time as it writes HTML code for you as you go. You can think about layout design as you write code for your site, and then check how those elements are developing on the back and front end.
2. Adobe Photoshop
Photoshop is the most commonly known image manipulation program around, and is used primarily for photographs, banner design and Web graphics. Since Photoshop is a pixel-based software, be careful to keep all images to a fixed size or risk stretching them out and distorting them. On the plus side, it's a relatively user-friendly applicaiton that's easy to pick up and even for basic color correction and retouching. While many people already have a basic understanding of Photoshop, taking the time to dive in a bit more will reveal an endless world of possibilities.
(See also Adobe Just Killed Your Ability To Pirate Photoshop.)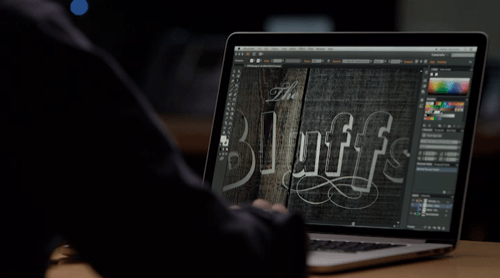 3. Illustrator
If you're working on vector-based projects, like logos, illustrations or typography, you should use Illustator to prevent blurriness. Quality is retained as you enlarge or shrink images. If you're in the market for a new business card, Illustrator is the way to go. Make sure, however, to first edit and crop your photos in Photoshop before moving them over to Illustrator. You can get more creative with projects in Illustrator, taking on brochures, stationary, and more.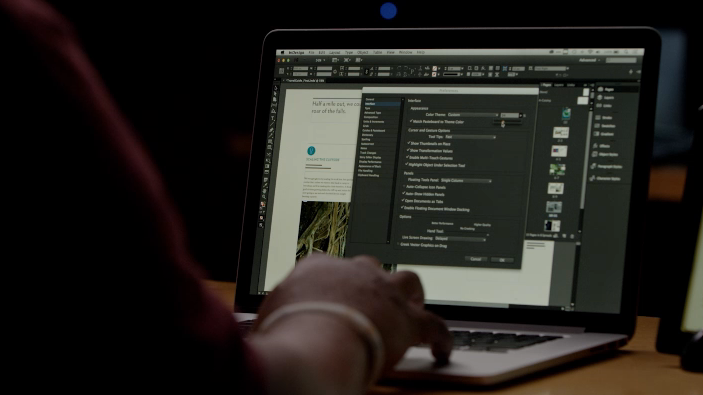 4. Adobe InDesign
Once you've edited and prepared your images, sometimes you'll want to incorporate them into bigger features. That's where InDesign comes in. It's a layout program that lets you organize text alongside your images to make for more consistent displays. You can import graphics from both Photoshop and Illustrator to brighten up text-heavy PDFs, for example. It also supports multi-page assignments like annual reports that some clients may ask for.

5. Microsoft Excel
You may not be a math person, but Microsoft Excel can still serve you well. In addition to offering easy-to-manage spreadsheets that will help you keep track of expenses and progress, Excel gives you the chance to really investigate your opportunity costs and growth opportunities for your freelance business. Successful consultants and freelancers need to think analytically and know how to process data to tell a story. For Web developers looking to increase their organization's scalability, it's worth investing in basic Excel skills. There are plenty of other spreadsheets, including some good free ones in the cloud, but Excel remains the standard, and the one your clients are most likely to use.
(See also 9 Things Microsoft Does Right.)
Blackboard image courtesy of Shutterstock.