Wearables to cast a large shadow at IFA 2016
Berlin trade-show IFA 2016 starts next week and the rumor mill suggests a large wearables presence at the event. Acer, Asus, Fitbit, Samsung, and ZTE all plan to unveil wearables at the event, according to multiple sources.
Acer
Acer has teased an ultra-thin notebook on its social media accounts, but DigiTimes (citing Economic Daily News) said the Taiwanese manufacturer also plans to launch two wearables.
One of the wearables will supposedly be a high-end smartwatch, which could function as a smaller Pokemon Go device. The other is labelled a "smart wearable", but features weren't disclosed in the report.
Asus
The ZenWatch 2 launched at IFA 2015 and Asus has hinted that a new smartwatch may launch at the next event. We don't have much on the internals for the ZenWatch 3, but DigiTimes claims it will have a "different industrial design", take from that what you will.
Fitbit
The best selling wearable brand in world has had a quiet 2016, only launching one new device, the Fitbit Blaze, at CES this year. That might change at IFA, where Fitbit is rumored to launch two new devices, the Flex 2 and Charge 2.
The Flex 2 will keep things simple, according to the leaked photos (provided by TechnoBuffalo), with five LED lights on the front. The Charge 2 will see a boost in screen real estate compared to the original, which will also display mobile notifications.
Samsung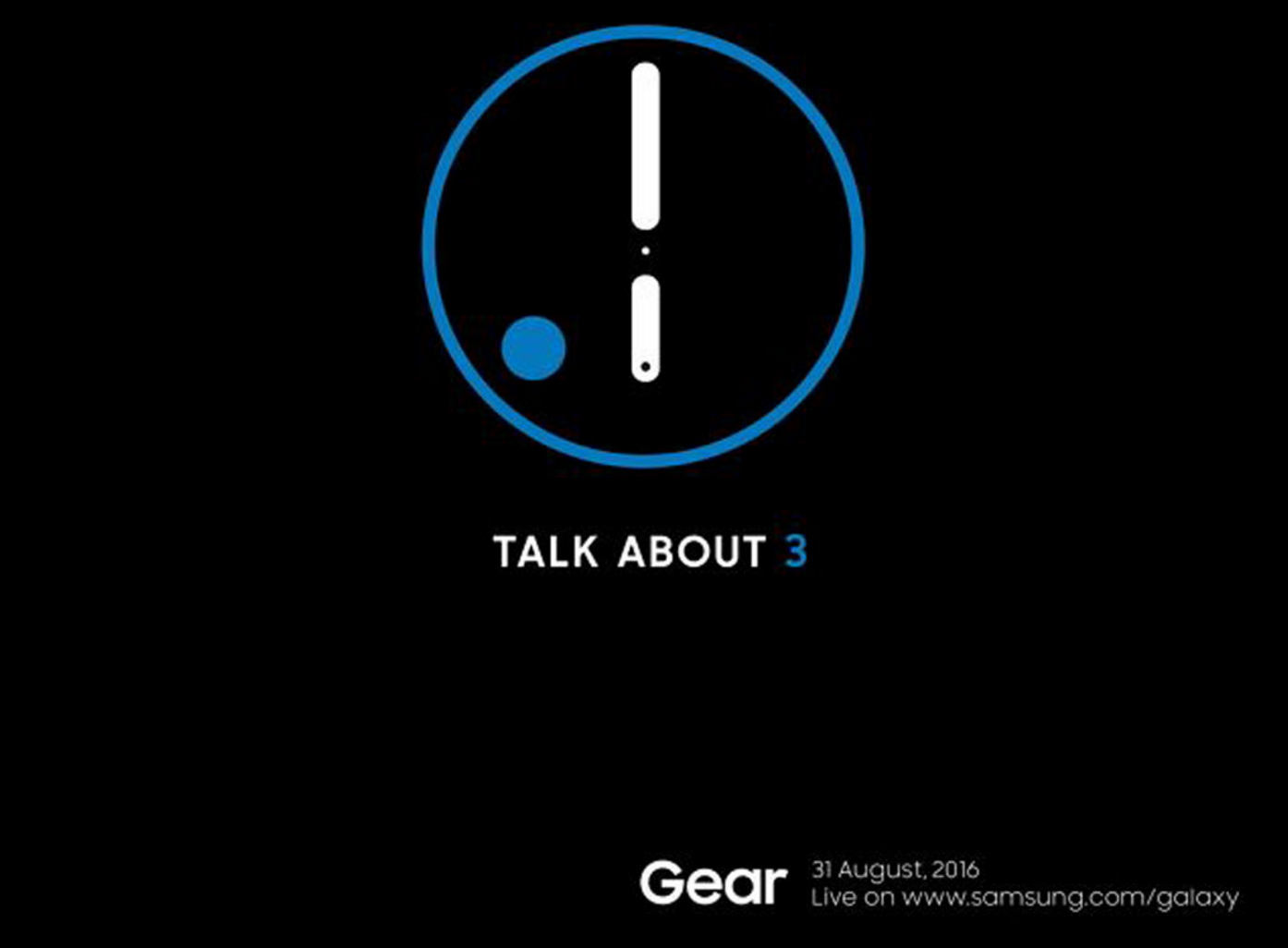 Out of the five companies heading to IFA to announce wearables, Samsung has definitely been the most forthright. It sent an invitation to press to "Talk about 3" with the Gear brand at the bottom of the invite, and hinted on Twitter about a "timely innovation" coming to IFA.
Samsung plans to launch a few editions of the Gear S3, the follow-up to the Gear S2, which many critics enjoyed. Rumors also suggest the Gear S3 will be able to predict weather, read atmospheric pressure, and measure the speed of users running or pedaling on a bike.
ZTE
ZTE's hints could be to do with an upcoming smartphone, but we're holding out hope that the "Right Hear Right Now" event will involve wireless headphones, similar to Samsung Gear IconX headphones.
Facebook Comments