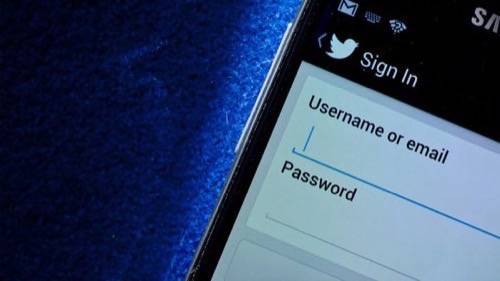 Twitter users are reporting you can no longer include links in direct messages to other users. Direct messages are the only private means of communication on the otherwise public messaging network.
This could be a result of Twitter's move to broaden the range of accounts that can send each other direct messages. A feature that lets any follower send private messages is now available to a larger group of users.
Not allowing links to be sent via private messages could be a move on Twitter's end to combat spam. Malicious parties often use hacked Twitter accounts to spread malware that hijacks recipients' Twitter accounts.
But the main reason people use the direct message feature is to send private messages, and those could contain links to personal websites, projects or events that the user doesn't want made public.
When we tested it, only links to Facebook.com, Twitter.com and Instagram.com could be sent. However, email addresses can still be sent through direct messages. If we attempted to send a different link, we got a pop-up message from Twitter that said, "Failed to send message. Whoops! You already said that."
If this is in fact true, it will add additional hassle to anyone wanting to send a link in a private message: first send your email, and then wait for a reply.
We've reached out to Twitter for comment and have not heard back.
Update (11:42 p.m.): We still have not received word from Twitter, however other sources are reporting that there is a "technical issue" with links sent via direct message. Let us know in the comments if you've experienced this problem as well.
Update (9:24 a.m.): A Twitter spokesperson confirmed to ReadWrite that there is a "technical issue with URLs in direct messages," but did not provide any additional information as to what caused the problem.