According to Netflix's second quarter earnings statement, it is going to integrating with Facebook later this year in Latin America and Canada. Netflix will join Hulu and Spotify as services that have some type of integration with the social platform, as it looks to build value through content offerings.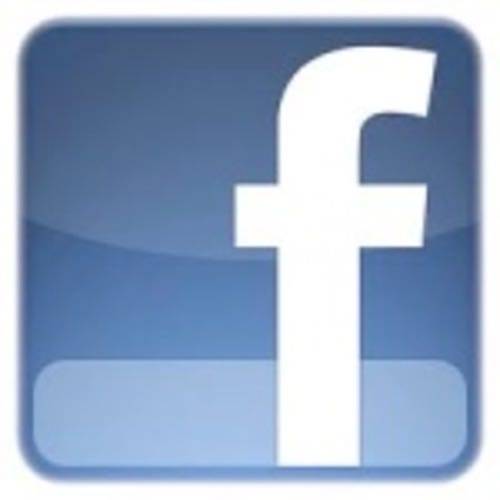 Netflix stated that its Facebook integration (PDF) cannot come to the United States because the Video Privacy Protection Act (VPPA) "is ambiguous (about) when and how a user can give permission for his or her video viewing data to be shared." Hulu has a deep partnership with Facebook yet it is up to the user on Hulu to decide when and how they share their viewing data (and privacy concerns do exist there as well). Except for clips that users share, Hulu does not stream within Facebook. The question becomes: would you want to watch Netflix through Facebook?
To some it seems odd that Facebook would be getting into the content distribution business. What, are you going to watch movies in a box in your news feed?
It is not about that.
What it comes down to is this: Facebook wants to be the platform behind everything you do on the Web. They want to be the backbone of news and content discovery and consumption. Facebook wants to be the place where the conversation is driven. They want to know what you are watching, what you are reading, when and how. Ostensibly, this is what the "Like" button and Facebook Connect are for. Facebook can track users across the Web, whether they are actually on Facebook's website or not.
This is, more or less, the way Google and Microsoft have been doing for years just with a deeper knowledge of individual people via their social graphs.
On the other end of the equation, social networks are a proven way to drive user engagement, page views and time spent with a service. Facebook, being the biggest player in the social networking space, is an easy way for content distributors to increase their metrics.
It seems as though Netflix knows Facebook integration will only be a fraction of its viewing audience. Certainly, not many people think of the social platform as a go-to place to listen to music or watch content outside of YouTube, Vimeo etc. videos posted in user streams. Netflix's earning statement says that there is a non-partisan group of lawmakers trying to fix the ambiguity of VPPA that would enable "us to offer our Facebook integration to our U.S. subscribers who desire it."
Do users desire it? Do you want to socialize your Netflix viewing from within the Facebook platform? Let us know in the comments.