The experience of shopping and buying items has always been a social one, but online we largely browse and purchase items by ourselves while parked at of our computer monitors. The online shopping experience may soon get far more social as online retail behemoth Amazon has added connectivity to Facebook in order to provide product suggestions based on likes and favorites pulled from the social graph.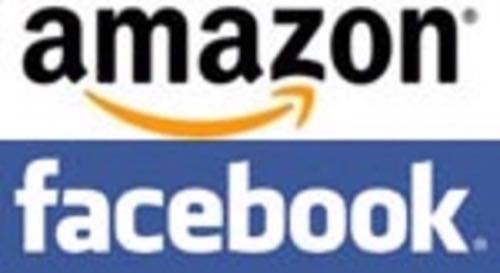 "Improve your Amazon shopping experience by tapping into your Facebook network," encourages Amazon, inviting users to share and discover recommended products from their Facebook friends. Users will also be able to keep track of upcoming birthdays and see suggested items to buy as gifts based on their Friends' interests on a new "Amazon Facebook Page."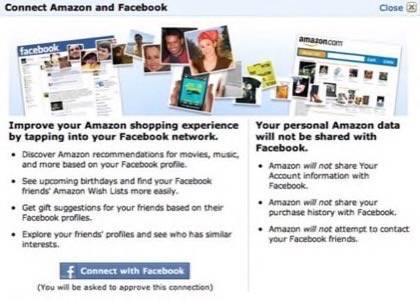 Suggestions can come from any of your Facebook friends regardless of whether they connect their accounts with Amazon. By connecting your account, you allow Amazon to scrape your friend's interests and favorites. You can then view suggested gift ideas based on this data to help you make a wiser purchase, but in many cases (at least as I try right now) profiles lack enough information to populate suggestions.
Amazon also will populate lists of items that are popular among all of your friends, as well as suggestions based on your own interests. I just so happen to keep an exhaustive list of favorites and interests on my Facebook profile, so the suggestions are pretty helpful for me. Looking through the suggested books and movies turns up some interesting results I might consider when I need something to read or watch.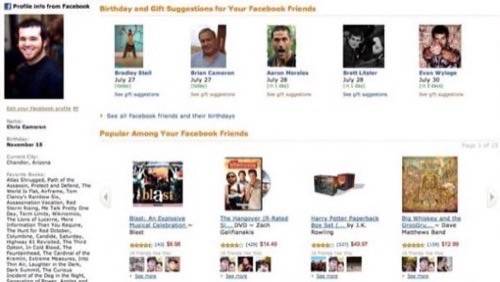 The added service is currently in beta, but users can go to Amazon's Facebook setup page to connect their accounts and authorize the sharing of friend data. This is a big move for Amazon as they begin to leverage Facebook, which has scored another large victory in spreading its influence across the web. Now just imagine if iTunes had something like this.