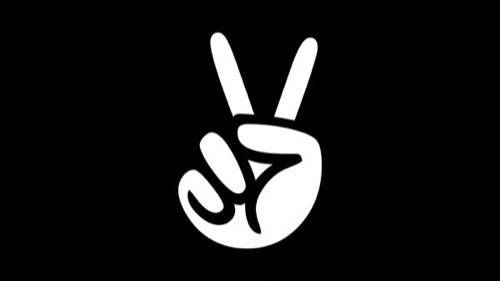 AngelList. It's the place for startups to connect with funding and talent. Just this month, the site has helped raise $12 million in venture funding for a wide collection of startups. It may be the one site that best represents all players in the tech startup universe – from glamorous poster-child to hopeless wanna-be.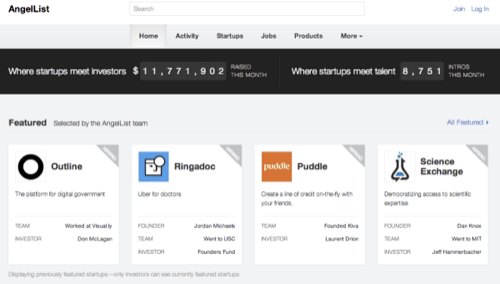 But AngelList is huge. For every top-notch team on the site, you're guaranteed to find dozens of others that will eventually give up and move on. That's why we decided to create a collection of 100 top AngelList startups.
Just be aware that it's not the definitive list, it's merely a definitive list. In fact, there arere so many worthy startups on AngelList that it was very difficult to settle on these 100.
To make the collection a useful as possible, I chose 10 exciting startups for each of 9 categories – based on factors ranging from concept to design to traction (in my estimated order of importance). To round out the list, I added 10 more hot startups without regard to category.
Not every company on this list will be brand new to every reader (many have been covered in ReadWrite in one way or another), but I promise you'll find some new gems you've never heard of before.
Just as important, taken as a whole, the list represents a powerful cross-section of today's best technology startups. It should be a useful jumping off point for entrepreneurs to find inspiration and for consumers to find something cool to try.
What startups would you add to or leave off this list? Share your picks in the comments below.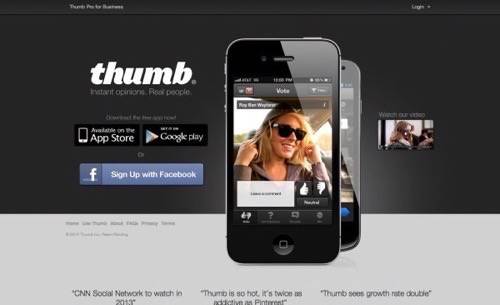 Category-Busting Startups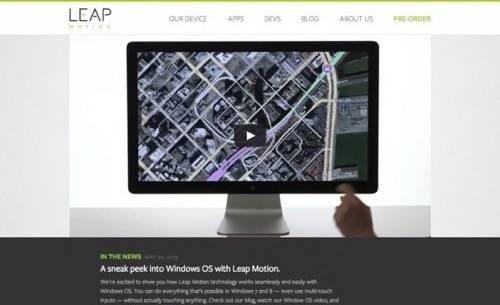 Consumer Electronics Startups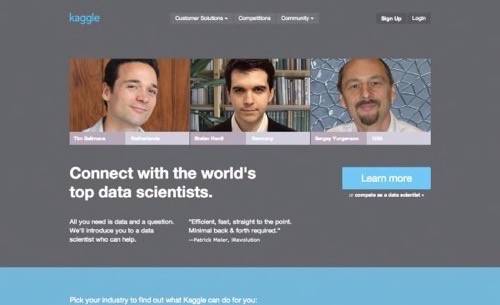 Data Startups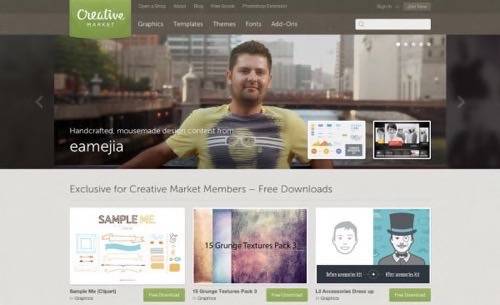 Design Startups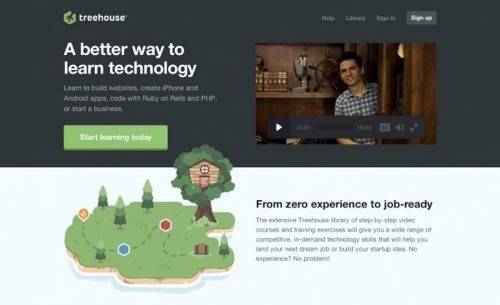 Education Startups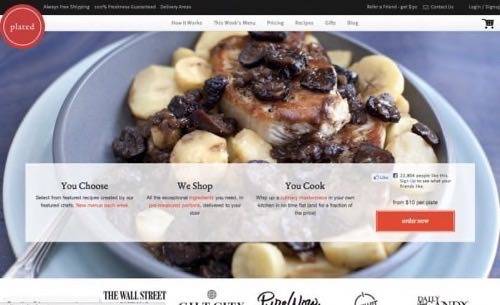 Food Startups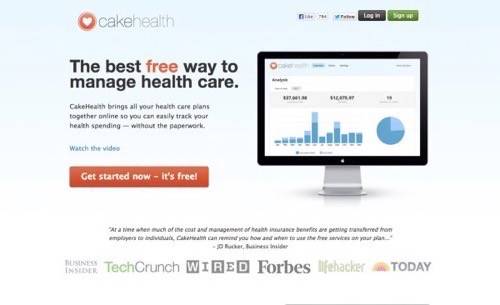 Health Care Startups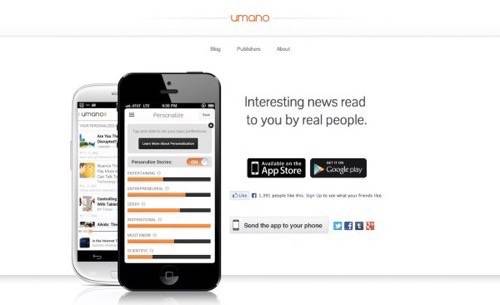 News Startups
Publishing Startups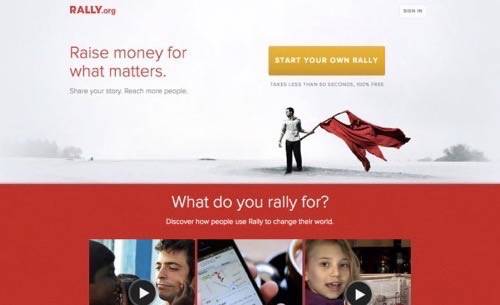 Ventures For Good