Twitter has acquired Summify, a service that digests the links in one's Twitter feed and produces a daily email of the most relevant stories. The developers will join Twitter's Growth team, and their work will still "explore ways to help people connect and engage with relevant, timely news." As Twitter nears 500 million users, it needs new ways to teach them how the service works.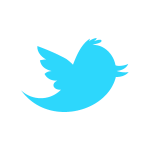 It's hard to learn to use Twitter, and users give up easily if they don't get it. Summify can help Twitter show new users why they should use the service. Twitter's latest changes are all about discovery of new people and content. Summify isolates the most meaningful stuff in one's Twitter feed, which helps users get value out of it.
Making Twitter Easier
Starting today, Summify has disabled new account registrations and some features. Summaries can no longer be public and profile pages and influence pages are gone. Summify used to auto-tweet for a user after generating a summary, mentioning the people whose links were featured, but this feature is now disabled.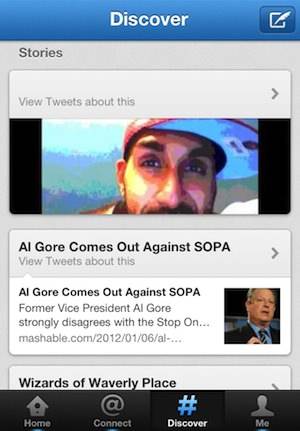 Existing users of Summify will still get their private summaries via email and the iPhone app, but "at some point," the team says, "we will shut down the current Summify product."
Summify picks out key stories from a Twitter stream by scanning the user's contacts and social networks. It looks at shares of a story on Twitter, Facebook and Google Reader, and it considers the story's popularity within the user's own network as well as globally. The constant stream of Twitter updates can be too much to digest, so Summify built a way to automatically discover the most interesting stuff.
Discovery is Twitter's key problem to solve. If it wants users to stick around, it needs to help them learn to find the things that interest them. That's what Summify's core technology does.
A Moment of Op-Ed
I've got to say "good riddance" to Summify's auto-tweeting. This might have been a nice feature for some, but for people who write lots of blog posts, I found it really annoying. If you tweeted a lot of links to enough people, even if they weren't your links, you were bound to end up in a few of these a day.
I had to scour the Summify website to find out how to stop it. The only way to opt out of being mentioned was to manually ask the team, and I had to do it a bunch of times before it worked.
Twitter users should think carefully about services they allow to tweet for them, especially when they mention others. When an automated service mentions someone all the time with the same stock tweet, it is bound to annoy them. I'm glad Summify is done doing this. Now I'm looking at you, Paper.li.