Twitter has acquired the team at question-and-answer site Fluther. According to both companies, the Fluther site will remain in tact, though not in development, as the four developers and one designer that form Fluther's core team move over to Twitter.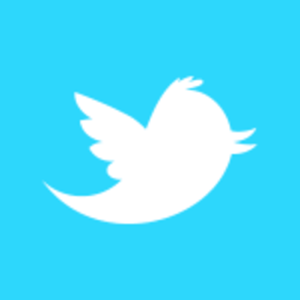 Over recent months, Twitter has often repeated that it is more than just a site for those who want to produce content, it is a destination for content consumption. This acquisition could do well to move Twitter further in this direction and help to rise appropriate content to the top of users' streams.
As Twitter says in its announcement, this is a primary goal of the acquisition, which focuses on talent and not product:
During our conversations with Fluther's team, we were continually impressed by their technical talent, entrepreneurial spirit, and much of the thinking behind the question-and-answer product they've spent the last couple of years building.

When the Fluther team joins us they will focus on helping users discover the most relevant content on Twitter. Their product, Fluther.com, is not part of the acquisition and will remain separate from Twitter.
The members of the Fluther team that will be moving over to Twitter are Ben Finkel, Andrew McClain, Tim Trueman, Richard Henry and Cameron Dutro.
Already, Twitter has found some success with recommendation tools that suggest other users to follow. If the same could be done for content, the company might find more mainstream success. If much of Facebook's value has been in surfacing the best content from across the river of news from friends' content, Twitter would do well to enable users to more easily discover the best content from across its more-open social graph and site.