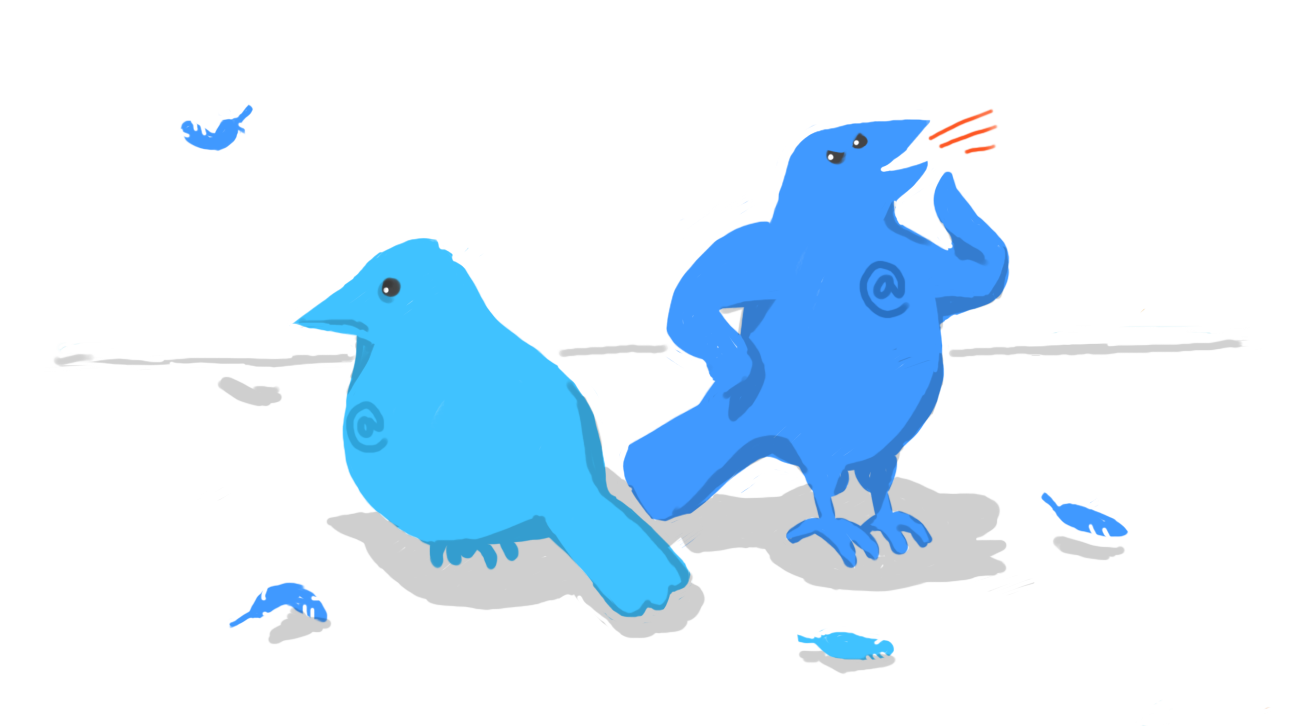 Twitter announced Thursday that users can now share public tweets inside direct messages.
If that announcement struck you as a headscratcher—couldn't you do that before?—you're not wrong. You've long been able to include links to a tweet's detail page in a private message on Twitter. But especially on mobile devices, that's been a cumbersome, multistep process.
Twitter now makes it a feature that's easily available by pressing down on a tweet for a longer period, which could encourage more people to have private conversations about tweets. That, in turn, might get them to participate more on Twitter, especially if they're not comfortable responding publicly with a reply, retweet, or favorite.
See also: Search All The Tweets! Twitter Now Indexed All The Way Back To 2006
Twitter's new tools for including links to tweets in private messages will go a long way toward encouraging people to use it for private conversations.
"Twitter is already a great place for public conversation; now it's also easier to privately discuss things you care about," Sachin Agarwal, a project manager at Twitter, wrote.
Twitter CEO Dick Costolo has often spoken about encouraging users to have private conversations about public tweets. This removes one barrier, but Twitter has more work to do.
In particular, it needs to add the ability to have private group conversations, as Pinterest has done. Twitter direct messages are only one-on-one chats at present.
See also: What Twitter Can Learn From Pinterest Conversations
Separately, Twitter restored the ability to send links of any kind earlier this week. More than a year ago, Twitter blocked the ability to send most links through direct messages, in a move to prevent spam, which was spreading as hackers hijacked Twitter users' accounts to send links to harmful malware pages.
Even then, some links weren't blocked—in particular, links to twitter.com, an indication of how important Twitter felt these private conversations about tweets were.
Twitter's previous restrictions on sending links through direct messages were not unique. Tumblr also prevents users from sharing links with one another through private Ask messages, ostensibly to ward off spam. (The less popular Tumblr Fan Mail, which cannot be posted publicly on users' Tumblr blogs, does allow links.)
Illustration by Madeleine Weiss for ReadWrite