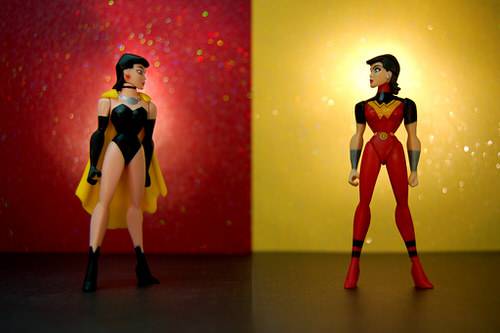 Twitter struck a new partnership with the nonprofit Women, Action & the Media (WAM) that could be its most serious effort yet to deal with online harassment.
To date, Twitter's response to harassment on the microblogging network has been abysmal. It's often criticized for not doing enough to protect users, especially women, who've been stalked or threatened via tweet. For instance, Twitter has long refused to accept abuse reports from anyone but the target of harassment, which is sort of strange given that the harassment typically takes place right there in the open.
See also: Creeps On Twitter Not Staying Blocked? Outsource The Job
Following a number of high-profile incidents over the summer, Twitter promised to evaluate its safety policies in an effort to prevent future abuse. But it hasn't taken much action until now.
The new partnership sets up a pilot project in which WAM will verify and forward reported gender harassment to Twitter. WAM will track Twitter's responses, and at the end of the project will analyze that data to help Twitter better respond to the hate and vitriol so often flung at women online.
WAM created a special form with comprehensive questions to report abuse, which includes the ability to report harassment based on race or sexual orientation, as well as letting people report bad behavior on behalf of someone else. The organization escalates validated reports to Twitter and monitors the company's responses to each.
At the end of this pilot program, WAM will take a look at the data collected and work with Twitter to understand how and why gendered harassment happens on the social network, and how to make Twitter better at responding to it.
While no other company has partnered with Twitter to analyze such data and help improve the reporting process, third-party applications exist to help people block and manage harassers better than Twitter can now. BlockTogether.org and Blockbot are two tools created by the community to help users protect themselves online.
Lead photo by JD Hancock