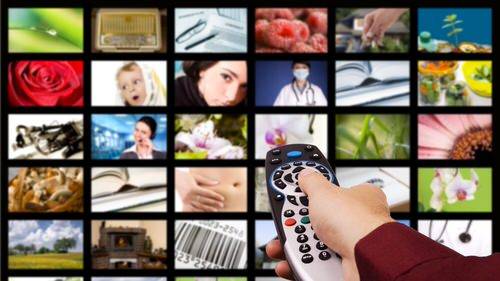 According to a new report from Business Insider, Twitter's latest acquistion is Bluefin Labs, a social entertainment analyitics group with deep roots as a big data project at MIT. Business Insider's sources suggest that the buy would be Twitter's biggest to date, putting it potentially well above the $40 million the social network paid for Twitter client Tweetdeck back in 2011. We've reached out to both Bluefin and Twitter for confirmation of the acquisition.

The timing for couldn't be better. As its Super Bowl XLVII stats and engagement levels show, TV is huge for Twitter – and getting bigger all the time.
A week ago, Twitter acquired Crashlytics, a Boston-based iOS crash reporting solution. And last month Twitter also took the wraps off of Vine, a standalone iOS app that allows users to craft punchy 6-second videos that can be shared via Twitter cards.
Bluefin Labs, which began as an analytics project interested in natural language with ties to MIT Media Lab's Human Speechome Project, has developed a robust entertainment-centric social mapping tool it calls the TV Genome. The big data project listens to and organizes social media chatter around TV shows, breaking the tangle of social data into insightful chunks around engagement levels, network viewership and audience demographics.

Twitter's interest in entertainment analytics is ramping up. Last December, the company announced a partnership with Nielsen to create a new system of social TV ratings. With Bluefin under its belt, Twitter will be well-equipped to parse (and better monetize) the millions of conversations that explode out of the social network during major TV moments, from the season premieres of hit shows to big events like the Golden Globes and the Super Bowl.

Want to learn a little more about Bluefin's research roots? In the TED Talk below, co-founder Deb Roy describes how he documented 90,000 hours of his infant son's life to glean insight into the strange phenomenon of human language acquisition.



Header image of TV via Shutterstock