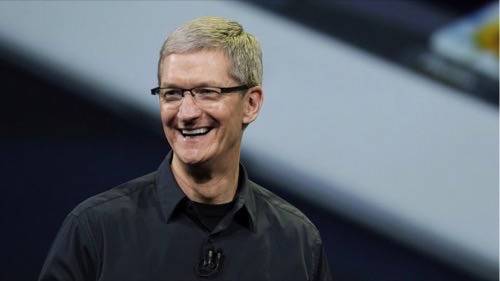 Apple CEO Tim Cook has joined Twitter. His account describes him as "CEO Apple, Fan of Auburn football and Duke basketball." The account's first followers included Apple exec support engineer @axelj, marketing chief @pschiller and Twitter employee @miguelrios.
He joins the Twittersphere just in time to enjoy the maelstrom of Apple-related tweets surrounding the iPhone launch. The timing is probably no coincidence, with the iPhone 5s and 5c reaching stores today.
The Twitter account still lacks the blue check mark that designates a verified account, but Apple told CNBC that @tim_cook is, in fact, Apple's fearless leader.
UPDATE: Tim Cook's Twitter account is verified. He now has over 34,000 followers and that number is rapidly growing.