The nation's cryptologic intelligence agency is moving towards a cloud-centric approach to computing. In an interview with Information Week, National Security Agency CIO Lonny Anderson talks about the cloud, cross-agency information systems and open source.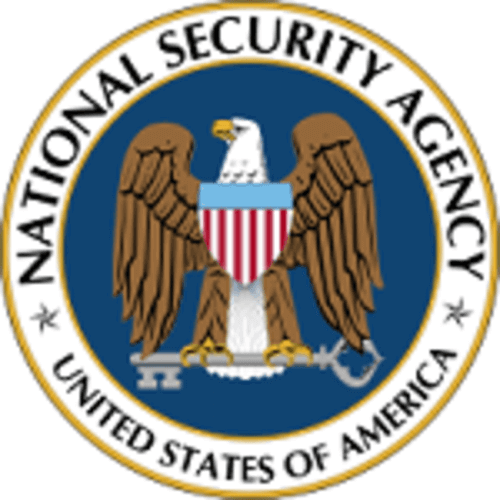 It turns out the NSA has many of the same problems that private sector enterprises do. They have issues with legacy applications. They face challenges with sharing information across silos and outside the firewall. Plus, there is the difficulty with managing mobile access.
Cross-Agency Sharing
One initiative Anderson talked about is called The Quad, a framework for providing shared development environment across the NSA, National Reconnaissance Office, the National Geospatial-Intelligence Agency and the Defense Intelligence Agency.
Another is called Integrated Intelligence Pilot, a system that will allow developers to share applications and query databases across agencies. "Instead of taking data from CIA-specific or NSA-specific repositories, or FBI or DIA, you'll be able to query via the cloud into those organizations and ask, 'Do you have information that meets this question?', and they'll be able to say, 'Yes or No.'"
Open Source
Anderson says the NSA may even open-source some of its software, taking a cue from NASA and its involvement in OpenStack. He said a "security" wrapper could be used to protect sensitive code.
Cloud Migrations, Hadoop
Anderson says the NSA is replacing cryptologic centers in Texas, Georgia, and Hawaii, which run legacy technology dating back to the 1980s. He says the new centers will take advantage of "thin clients, wireless networking, and private clouds."
The agency already runs three private clouds, where it runs a "security-cloaked" version of Apache Hadoop for data analysis.
An Enterprise App Store, Consumerization
The agency has launched an internal app marketplace called "Ozone" to help users find and download apps. The system is being tested by the Army and the Navy. Anderson says outside developers will be able to write and publish apps to it.
Anderson also says the NSA will accommodate users that want to bring in devices from outside, presumably Android and iOS devices.