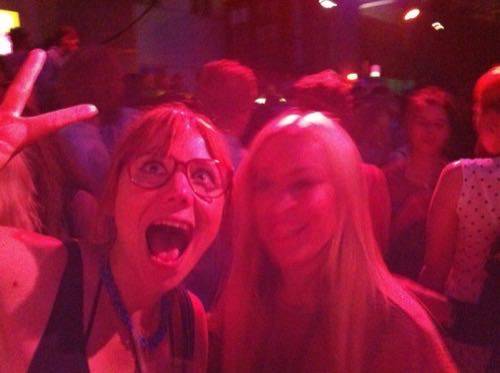 Facebook finally admitted what many people have long predicted, and what CEO Mark Zuckerberg denied this summer: Facebook is losing its cool with teens.
During today's earnings call—initially dominated by news of significant growth in mobile ad revenue—Facebook officials also offered a somber note about the social network's teen audience. "We did see a decrease in daily users, specifically among younger teens," Facebook CFO David Ebersman said. He added that overall usage by teenagers remained stable in the quarter, although he didn't specify how Facebook measured that.
Ebersman claimed the finding was of "questionable significance," but said the company wanted to share the teen data because Facebook gets a lot of questions about its younger demographic.
See Also: Teens & Facebook Relationship Status: It's Complicated
Facebook may be feeling the burn of alternative social sites like Tumblr and Snapchat that skew towards a younger demographic. But there is a glimmer of hope, Ebersman said: "We remain close to fully penetrated among teens in the U.S."
One important point: While the teen embrace of Facebook might be slackening, its Instagram unit has no trouble attracting a younger audience, with teen users rising five percent this year. The photo filtering/sharing application has over 150 million monthly active users, a number that has grown roughly 50 percent in the past seven months.
But investors apparently aren't optimistic. Facebook's stock fell during after-hours trading after news of the teen data broke.
Image via Chocorayto on Flickr