The demand for community management and other social media careers is growing fast – even at a time when the recession seems poised to double dip and more than 9% of the population is unemployed.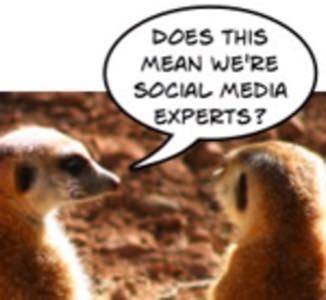 Social media is the one job sector in which recent college grads are having luck, reports Newsweek, and universities are adding social media classes in response.
The number of social-media job postings on the job site Indeed.com has increased by more than 600 percent since 2005, according to a report by SocialMediaInfluence.com, which tracks social media trends.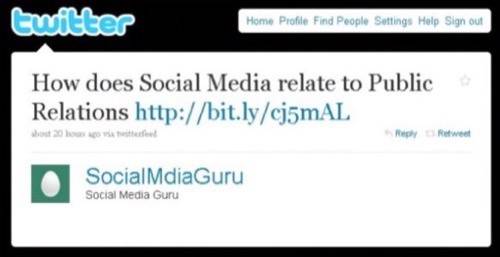 Universities have started adding social media classes such as the Internet marketing class, "Social Media" at Columbia or the second-year elective course at Harvard, "Competing with Social Networks." Birmingham City University even offers a one year master's degree in social media.
In recent history, companies were so desperate for help understanding the social Web that they seemed ready to hire anyone who could string buzzwords together. The term "social media guru" – a euphemism for person who knows how to tweet – became somewhat of a joke.
But at least the field has gotten more defined. "Gurus" have stratified into analysts, community managers, editors, product developers, marketers and even social media executives (although there are still plenty of companies hiring for gurus).
Social media jobs don't pay as well as similar positions in public relations, according to SocialMediaInfluence.com. But it's nice to hear that those recent graduates have some options when it comes to a job. A liberal arts major who graduated in 2010 may not have many prospects in business, government, education, and so on – but she definitely knows how to use Facebook.