While the real-world markets take a nosedive, a virtual world's economy is on the up and up, and its parent company is reaping the rewards. Second Life, the user-generated virtual world, generates almost $100 million in revenue a year, according to a new report on LAUNCH. A "company insider" says that Linden Lab has grossed over $75 million per year for the past three years and the company is profitable.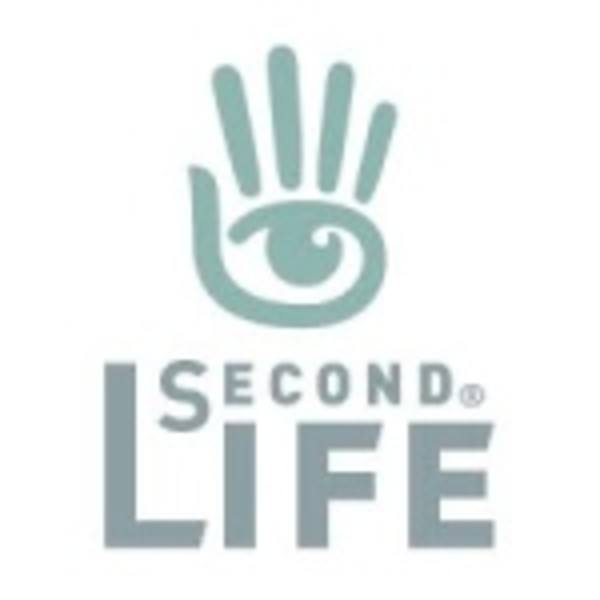 But this isn't just another nine-digit number in the sea of Web business news. Linden Lab, the parent company of Second Life, simply charges fees on financial transactions. Its revenue comes from an entirely user-generated economy built on real estate, virtual goods and services. Yes, there's also a sex industry.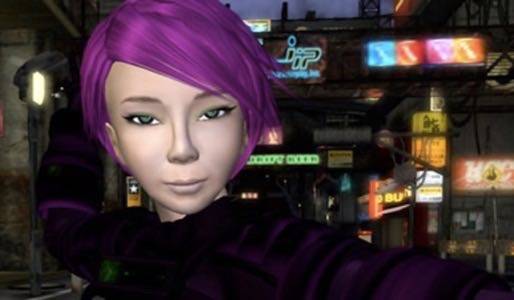 The world uses a currency called Linden dollars, currently trading at about L$ 241.5 / US$ 1.00, and Linden Lab picks up a $0.30 transaction fee when users purchase currency. The company also gets a 5% commission on virtual goods sales on the Second Life Marketplace, and the remaining 95% goes to the user who created the object. Users also pay the company to rent virtual land, representing real-world server space, which can then be developed and bought and sold between users at will. Linden Lab is really merely a bank, providing capital as well as bandwidth, but the health of the Second Life economy is all due to the creativity and effort of its users.
Second Life is a Big Place
As of Q1 2011, the world was around 2,060 square kilometers in size, which would make it the largest city in the continental United States. Users logged 104 million hours in-world last quarter. The average monthly repeat logins, the most meaningful measure of the number of people in Second Life, was about 794,000. It's free to use Second Life, and there are plenty of free clothes and avatar shapes and other goods available. All this economic activity is based on people voluntarily paying for a more immersive experience.
Second Life has been around since 2003, and its usage statistics seem to be more or less stable, neither gaining nor losing significant numbers of users. But the virtual world has reported consistently strong economic growth, and the official numbers are corroborated by independentreports.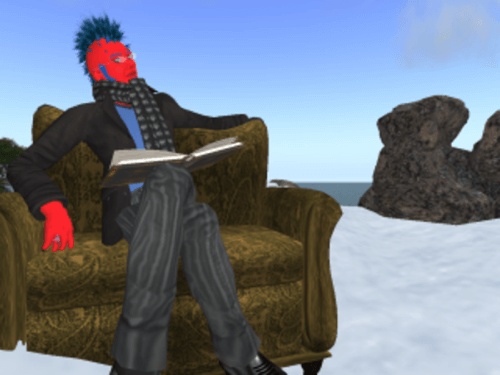 Linden Lab hired Rod Humble, a former executive at Electronic Arts, as its CEO late last year, replacing interim CEO and founder Philip Rosedale. The company is currently focusing its development efforts on user experience, providing better and more intuitive interfaces. If the virtual world's economy keeps growing like this, Second Life doesn't have to constantly attract new users into the fold; it can stay focused on making the experience more fulfilling for existing residents.
Second Life is far from the only 3-D virtual world out there (here's a good comparative list), but no other has such spatial or economic magnitude.
But is the Second Life Economy Sustainable?
Update 4:15 p.m.: Wagner James Au, creator of prominent Second Life blog New World Notes, questions whether Second Life can sustain its economic miracle. He cites the $75 million revenue figure, which has been stated in Linden Lab press releases, and he builds a case by breaking down the most important kinds of economic activity in-world. He estimates that the share that falls on the head of each private estate owner is $11,000 per year, which is a hefty cost by any measure.
Au says there are "all kinds of reasons" estate owners wouldn't want to pay that cost forever, and it really doesn't take much to imagine why $11,000 per year in overhead would be a bit steep for a resident of a virtual world. Most importantly, he says, "It's highly unlikely these departing landowners can be replaced." His solution is that Second Life must be made friendlier for mass adoption, and he points to some efforts by Linden Lab to move the service in that direction.