Like it or not, your children are going to find their way onto a social network sooner or later. The real question is would you like to have your 8-year-old pretending to be 13 and signing into Facebook or would you rather they sign into a social network that keeps parents in the decision making process and is specially made for kids?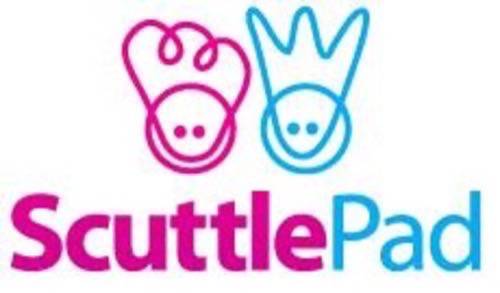 ScuttlePad, a social networking site especially for children, is launching today and it intends to teach young people how to approach social networking in an increasingly connected world.

The site caters specifically to children between 6- and 12-years-old and looks to involve parents in the process from the get-go. The sign up process asks for age, first name, favorite color and parent's email address, among other basic information.
According to Chad Perry, founder and CEO of ScuttlePad, the site doesn't try to incorporate any of the fancy extras like games or puzzles that you see on Facebook or Myspace, but instead serves as a training ground.
"We teach kids how to walk across the street," he said, "but we're not teaching them how to be effective social media players."
The site shows only very basic profile information for its users, such as a first name, picture, and state and country. Users can upload pictures, send messages, create status updates and comment on other users' content. Perry said that the omission of last names was very important to many of the parents he spoke with while creating the site.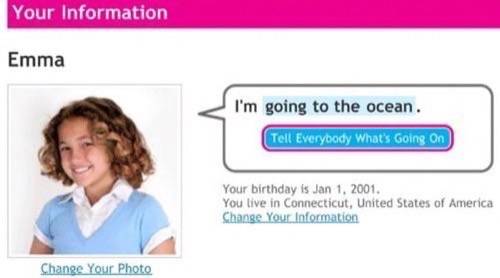 A prominent feature of the site is something it calls "guided communication". Not only are all pictures manually reviewed by ScuttlePad employees to ensure they're appropriate, but any on-site communication is guided by a "sentence tool", which operates similarly to a cell phone's predictive text feature. Instead of typing, however, users are offered a set of words to choose from to create sentences. As the company notes in the release, the tool can "result in silly statuses like, 'I'm helping the radio,' but users can't post anything offensive or too personal".

Overall, the site seems to guarantee a safe and appropriate environment for children to learn about social networking, but we can't help but wonder if it also might create something similar to the "college freshman syndrome", where, upon their first tastes of freedom away from the watchful eyes of parents, kids go overboard. Is the best way to teach children social networking to restrict their actions or to educate them in what is and isn't appropriate in a safe environment? Then again, maybe everything a 6-year-old should ever say online can be appropriately predicted in a "sentence tool". Or maybe the restriction of words and sentences the children can use will help to shape their views of what is and isn't appropriate to share on the Web. We just hope that when they become a teenager and join Facebook – which has a minimum age of 13-years-old – they aren't overwhelmed by the freedom and begin exposing too much information simply because they can.
One thing is for sure, though: If you have a child you want to teach about social networking without exposing them to the 500 million users on Facebook, ScuttlePad seems like a great place to do just that.