The same day on which Facebook has rolled back changes to its default privacy settings, Pew Research has released a report on privacy and reputation among young adults that has some interesting results. Though many have proposed that older generations of Internet users are more concerned with privacy online, Pew's study found that young adults aged 18 to 29 are more likely to monitor their online reputations by changing settings and deleting items on social networks.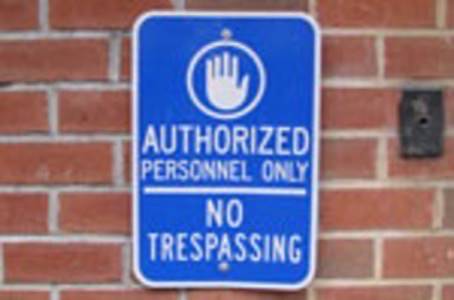 According to the study, 71% of young adults have changed their default social network privacy settings to limit the information they share with others, compared to just over half of the users aged 50-64. Additionally, 47% of young adults said they have deleted comments from their profiles, and 41% say they have removed their names from photos that they were tagged in.
"Search engines and social media sites now play a central role in building one's identity online," said Mary Madden, lead author of Pew's report. "Many users are learning and refining their approach as they go – changing privacy settings on profiles, customizing who can see certain updates and deleting unwanted information about them that appears online."
As the report concludes, adults aged 18-29 are far more worried about preserving the integrity of their reputations online, and are, in fact, less trusting of the networks that host their data. In the study, 28% of young adults said they can "never" trust these networks with their data – twice as many as those aged 50-64 who echoed this sentiment.
The disparity between privacy concerns of younger and older generations of social network users could have a bit to do with the complexity that some networks place on their privacy controls. Facebook announced efforts today to make privacy control much easier to understand, which could increase control changes from older and less active users.
Many of these figures in the Pew study have increased compared to an earlier study conducted in 2006. What is contributing to the growing concern for privacy among the younger generations? Recent dust-ups over privacy on Facebook could be one factor, but Pew says the increased amount of personal data being stored on social networks has triggered our natural human curiosity.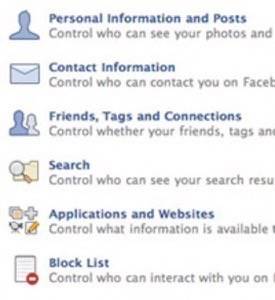 In 2006, just 20% of online adults had created a profile on a social network. Since then this number more than doubled, as 46% now have a presence on networks like Facebook, MySpace and LinkedIn. With that added data comes a growing willingness to Google our friends and dig up information. In 2006, just 26% of online adults looked up information about friends, and 36% looked up information on people from their past. Today, these figures have risen to 38% and 46%.
Additionally, we are more self-aware online today. In 2006, just 46% of people looked themselves up on search engines. According to the Pew study, this number has climbed to 57% in the last four years. Our urge to Google ourselves and our friends has increased our concern with maintaining our online privacy and reputation. Combine that with some highly publicized privacy concerns from popular social networks and it's no surprise people are more concerned with their privacy online.
Photo by Flickr user TheTruthAbout.