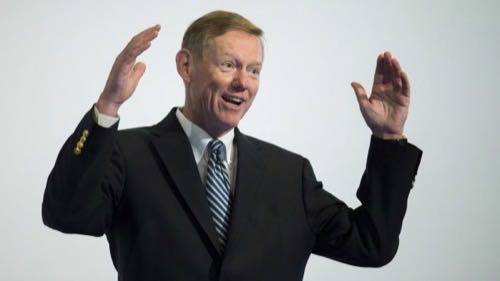 Microsoft has narrowed a list of candidates to replace CEO Steve Ballmer to "about five people," Reuters reports.
The list includes Ford CEO Alan Mulally as an external candidate. Internal candidates include former Nokia CEO Stephen Elop, now VP of Microsoft's devices and services business unit; former Skype CEO Tony Bates, currently executive VP of Microsoft's business development and evangelism group; and Satya Nadella, executive VP of Microsoft's cloud and enterprise group.
See also: Ford CEO Mulally To Microsoft: Has He Driven A Technology Company Lately?
Mulally has demurred at speculation that he intends to leave Ford and join the Microsoft team. But that doesn't mean he won't pack up and move from Michigan to Washington if the price is right.
See also: Microsoft's Best Bet For Next CEO Currently Runs Another Giant Company
Elop seems to be the inside favorite for the CEO gig, since he has both prior Microsoft experience and time as the CEO of Nokia, which Microsoft recently bought a big chunk of for $7.2 billion in order to bolster its smartphone and tablet efforts.
Image courtesy of Reuters/Thomas Peter