There are few products in the computer industry that have been around for 25 years, and fewer still that have their creator at the helm of the original company still selling the product. I am talking about the Listserv email list management tool. (Warning: loud audio embed in that link!) The name is almost synonymous with the task, and many of you might be surprised that Eric Thomas released Listserv on June 23, 1986 on his 20th birthday.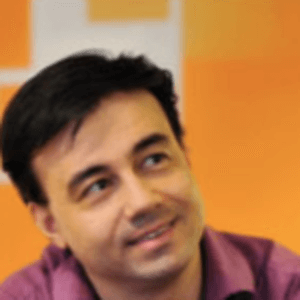 Thomas is still the CEO of the company. Like another well-known inventor, Thomas worked at the CERN physics lab in Geneva before launching L-Soft.
Certainly there are now many email list programs, and some of them we last wrote about here. But Listserv endures, and provides a fully featured collection of mail management tools. You can see its main dashboard below. It predates Sendmail, another popular Unix email program, by a few years. I am partial to GNU's Mailman and have been running my own mailing list on that for almost a decade.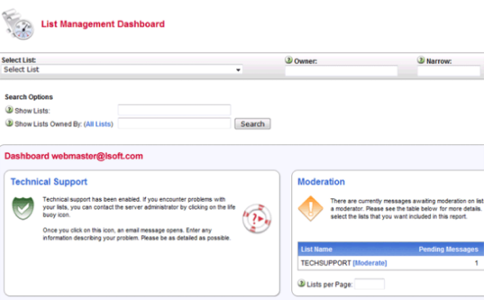 In 1994, versions for Unix and VMS were released by L-Soft. Within two years, they had Windows versions, a hosted email service and a Web interface to the product. They keep piling features on the platform.
Today it is sold in three versions: Lite (starting at $450), Classic ($500) and High Performance ($2000). It supports a wide variety of Linux and Unix OS's, along with Windows, Mac, OpenVMS and VM mainframes.
So we offer happy belated birthdays to Listserv and Thomas. As part of the celebration, you can try their software for 30 days free here on either Windows or Linux if you activate it before September 23.