The online world is an imperfect place. Gmail goes down, chunks of blog posts disappear, and users are deceived on a regular basis. Most of us who spend time online are aware of – and have come to expect – these foibles and hiccups. But now, throngs of mainstream media outlets are entering the fray with a bit of naivete, rushing to use online services that may not yet be ready for prime time – literally. ABC News learned their lesson the hard way during US President Obama's address to Congress.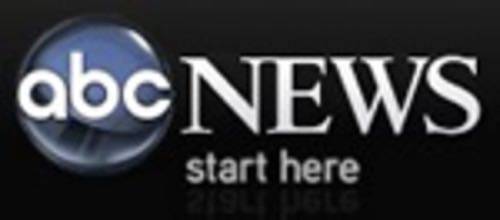 Leading up to the speech, ABC engaged in a great deal of promotion – anchor Terry Moran referred to it several times as a "Twitter-anza" – around the fact that they would have a live Twitter stream of comments during the Obama speech. Unfortunately for them, the much ballyhooed Twitter stream choked, got stuck, and then failed miserably in the midst of a major broadcast, forcing ABC to pull it from the site.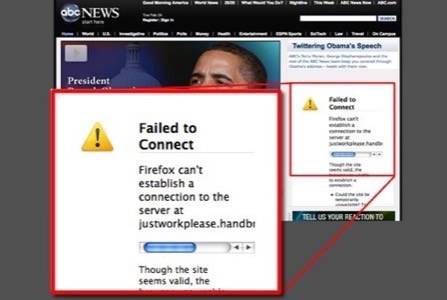 Now, we know what you're thinking. But this had nothing to do with Twitter. Rather, it had to do with an aptly named server "justworkplease.handbrewed.com." A server that supports a service called SocialSite, which – in their defense – is still "in private alpha." The service probably seemed like a good bet, given that it was also used for the Obama inauguration. But be that as it may, the service is still in private alpha. It's not the safest bet for adding a server-melting Twitter stream to your site.
ABC News learned that lesson in a very public way.
If at First You Don't Succeed
Hopefully, this event doesn't scare ABC – or other news outlets – too far away from trying things like this again. It's online. These things happen.
Other news outlets – like CNN – have learned how to incorporate Twitter into the work that they do – and they've had their own stumbles as well. Properties like Twitter have had their scalability issues, but they have learned how to scale for the sheer volume of users that descend upon sites during events such as these.
ABC may have to weather a bit of snark for it, but it's a great learning experience for them. And a testament to the sheer volume of users who share their opinions via Twitter – and the potential the service holds.
Here's hoping the next endeavor is more successful for them – and the users who expected to share their opinions with other ABC viewers.