According to the 2010 Practices & Salary Report from HDI, an IT service and technical support membership association, 67% of the IT help desks surveyed reported an increased number of support requests in 2010. Roughly the same number reported an increase in 2009. Meanwhile, a report from Computer Economics shows that spending on help desk support has decreased. Patrick Thibodeau covered both reports for computerworld.com.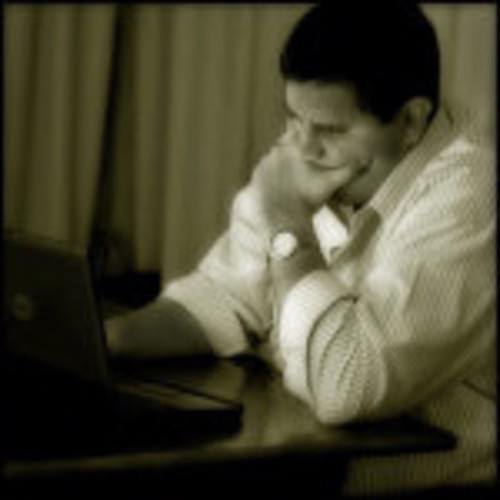 What might be causing the increase? The increased number of reports might be partially due to improved data collection as companies try to consolidate and centralize help desk resources and provide a single point of contact, Thibodeau reports. However, it could also have to do with increased complexity for end users as they try to connect more devices to the enterprise network. We've written frequently about how enterprises are permitting more user-owned devices.
Thibodeau writes:
For those organizations reporting an increase in help desk calls, about 41% attributed the uptick to infrastructure or product changes, upgrades or conversions; 26% cited expanded service offerings by the support center; and 22.5% said they have more customers, according to the HDI study.
The implication is that organizations are cutting end-user support while introducing new technologies. As IT spending is growing and systems are being upgraded or replaced, users may be left behind. Gartner predicts IT spending will continue to grow modestly in 2011.
Managers may be forgetting that while new technologies may be simpler in the long run, employees need a lot of hand-holding to get used to the changes. Thibodeau mentions technologies such as desktop virtualization as paths to reduce IT support requests. But if users have to look for their applications somewhere else, it's going to cause confusion initially.
One thing that isn't apparent from Thibodeau's coverage is how well help desks are able to keep up with the increased requests. It could be that there's actually very little problems, or that things will die down as users get used to the new systems and budget cuts are justified.
What do you think? Should enterprises be cutting spending on end-user support?
Photo by The Trial