It's a well-documented position that the IoT market is generally yet to move beyond the early-adopter stage in many industry verticals and use-cases. The adoption curve versus the hype curve is still behind, but there's a very evident shift in the market to suggest that activity is ramping up significantly.
When comparing this market maturity against the wide range of tools and products available for IoT solution development, there is an abundance of choice for enterprises and IoT solution providers. However, this abundance can often look more like confusion as most weeks seem to pass by with the announcement of another IoT platform or device management toolset, designed to simplify and speed IoT solution delivery time to market.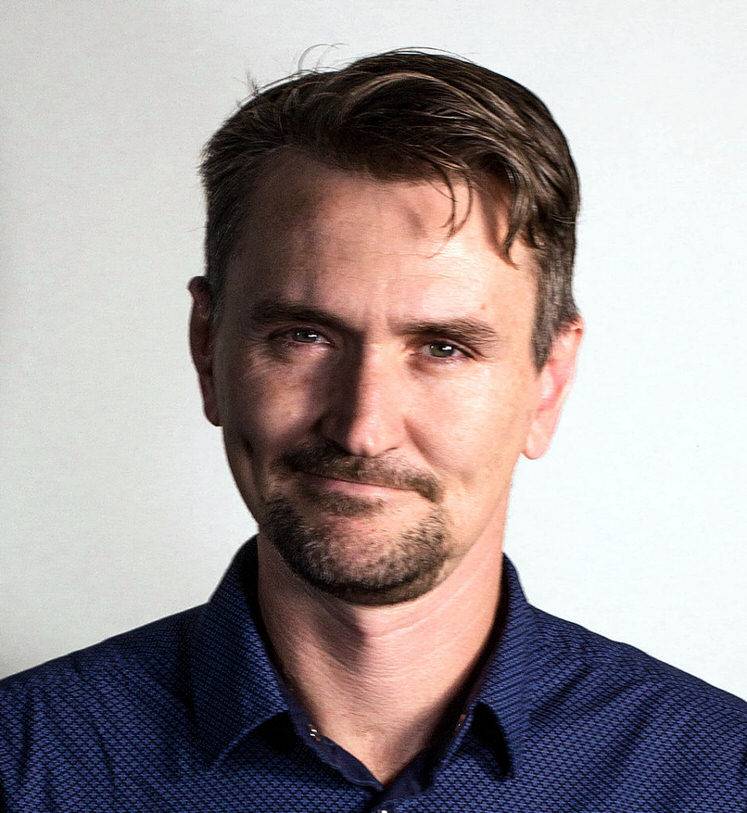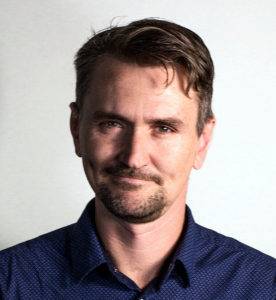 Enterprises are quickly coming to realize that it's more about how the data is used throughout the business that determines the value of the investment and the returns gained from it. It's not generally a question now of how to generate the data, it's about how to integrate that data with the organization on a business system and process level. The good news is the market is full of options for ingesting device data, and working with it through various all-in-one tools for storage, data visualization, rules, and analytics.
It's about the Integration of Things.
IDG has identified Systems Integration as one of the top IoT adoption challenges for enterprises. Gartner too suggests that "orchestration of workflows and processes looms as a major concern for those planning to implement IoT."
When evaluating IoT solution tools, particularly IoT platforms, enterprises should really be asking questions such as these …
1: How well does this tool integrate IoT data into my existing business processes and systems?
Integrating business systems and data has been a fast-growing practice within enterprises due to the wide adoption of API's. The same approach should be applied to data from connected devices so that the full business value can be realized rather than creating new IoT data or process silos. It also has an impact on end-user training, in terms of not having to introduce any new systems requiring interaction.
2: Does this tool work openly with systems I've already invested in?
Presenting scenarios where existing investment can be further leveraged always goes down well with CFO's and decision makers. IoT solutions will ultimately need to move beyond simple dashboards and visualizations in order to deliver a return for an enterprise, so making sure that your IoT data can openly and easily integrate with the business with minimal new system cost could make projects much more viable. 
3: How locked-in will I be to this tool in future business expansion?
It's not always the original project cost, but the ongoing project expansion costs that come up in IoT solution planning, particularly given how new IoT is to many organizations. As a result, they simply can't see far enough ahead into the future to adequately scope where projects may lead. Choosing tools that allow for changes in where IoT data is managed inside the organization will provide a degree of flexibility which will be highly valuable in the long run.
4: How much application development investment is required on top of the platform to achieve our goals?
Many IoT tools and platforms seem off-the-shelf, but in reality require a large investment of time and cost to develop the solution or application that will ultimately be deployed. It may be that the required development skills aren't in-house, and would need to be brought in through third parties or expanded headcount. While you can never really expect a simple "plug and play" outcome, there are options that reduce software development time and cost and that can help to accelerate delivery.   
It's important to fully understand the answers to these questions which choosing the tools for delivering business outcomes and value using IoT and to measure the impact of tools that are not designed for system integration. What may get you through a trial or POC may not get you much further, especially when looking at scaling or moving the solution into the broader organization's tech landscape.
There's also an added layer of risk-mitigation when taking this approach. Removing questions around new investment in tools that already exist in the business, staff retraining, additional certification, and auditing, can make the business case stack up even faster when taking an IoT solution to the CFO.
These are all issues that relate to a market that is still maturing, and a vendor landscape that is growing along with it. There are no silver bullets, but there are approaches that can reduce risk, cost, and friction in an organization that is developing an IoT strategy or product roadmap. Removing the system integration hurdle, and leveraging tools that give greater access to the broader IoT ecosystem, are two ways to embarking on a pathway to success in enterprise IoT.
This article was produced in partnership with Reekoh – IoT Integration Platform and Marketplace.