The effect Twitter and the social Web have begun to have on entertainment, journalism and other media-related industries is by now well known and much-discussed. Its impact on other areas of human culture and knowledge, however, is still emerging. For example, how does the microblogging service impact academics and scholarly communication?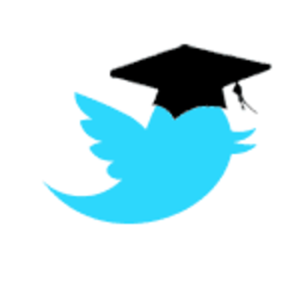 That's exactly what researchers at the University of North Carolina at Chapel Hill are hoping to figure out. The team has selected a sample of faculty and non-faculty scholars at five US and UK-based universities and used Twitter's search API to find their Twitter usernames, filtering out those whose profiles did not clearly identify them and using scripts to positively identify 230 scholars.
One in every 40 scholars is on Twitter, on average tweeting about five times per week. As huge as Twitter is for journalism and entertainment, it has yet to have a revolutionary impact on scholarship, although its usage among scholars is growing. Among academics who use the service, the majority of their tweets are unrelated to their scholarly work, according to the research.
The research team at UNC is still working on their study, but have published a infographic breaking down their early findings.