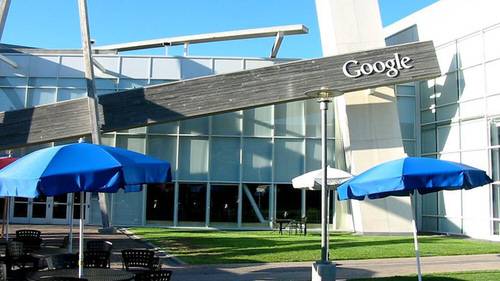 Google on Sunday confirmed its recent purchase of DeepMind Technologies Ltd., a privately-held London-based company that specializes in artificial intelligence.
Technology publication Re/code reported the deal was priced around $400 million.
Founded in 2012, DeepMind uses "general-purpose learning algorithms for applications such as simulations, e-commerce and games," according to its website.
Google has become increasingly focused on projects that rely on artificial intelligence, including the company's personal assistant platform "Google Now," as well as its highly-publicized self-driving cars project. Google also purchased several other artificially intelligent and robotics companies recently, including Boston Dynamics, Meka Robotics and Redwood Robotics (all in December), plus the home automation company Nest on January 13. Last March, Google also acquired a startup based out of the University of Toronto working on the future of deep neural networks, speech recognition, computer vision and language understanding.