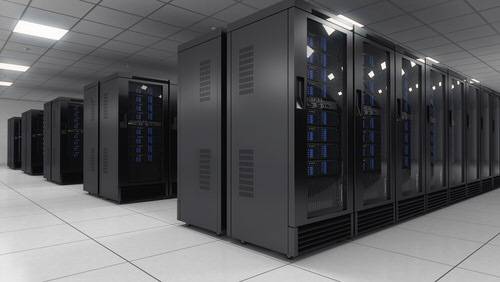 The Open Compute Project (OCP) – started two years ago by Facebook to promote open-source hardware solutions for data centers – announced on Wednesday that it has started a new project to develop a specification and "reference box" for a "open" networking switch.
(See also Facebook's Group Hug Frees The Microprocessor From The Motherboard.)
The project will be led by Najam Ahmad, who runs the network engineering team at Facebook, and high-profile companies including Intel, VMware and Broadcom – among others – have already signed on to participate.
The new project's goals include helping software-defined networking (SDN) "evolve and flourish" and creating "flexible, scalable, and efficient" data center infrastructures. Just as the Open Compute Projects' simple, generic and open server designs competed with server vendors like HP and Dell, this new initiative challenges networking leaders like Cisco.
(See also Software-Defined Networking: What It Is, How It Works, Why It Matters.)
The project is expected to kick off at the inaugural OCP Engineering Summit to be held at MIT next week.
Image courtesy of Shutterstock