CNNMoney reports that Facebook has just acquired the location-based sharing service Gowalla. Sources say that Gowalla's employees will move to Facebok's Palo Alto offices and work on the Timeline feature, which is all about telling stories. Gowalla had recently shifted its vision to storytelling.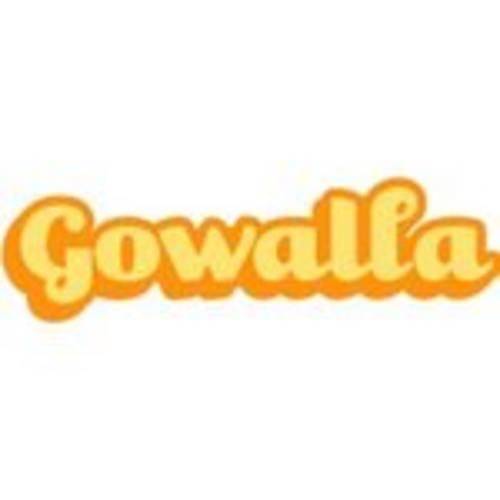 When Gowalla launched in 2009, it faced off against rival location-based social network Foursquare. Since then, Foursquare grew leaps and bounds in the location space, transitioning from a check-in service to a partner of daily deals giant Groupon. Gowalla got lost in the dust.
Read our full coverage of Gowalla, 2010 up to right now, after the jump.
In October, a Gowalla PR rep told us that Gowalla had teamed up with Sony Pictures that would let users take global travels with TinTin.
The last time we reported on Gowalla, things seemed similarly bleak and rather vague. Gowalla had just dumped its virtual goods and place annotations feature, which allowed users to collect and drop virtual goods for each other at various places they checked-in to. Gowalla said it was releasing new features that would "encourage more exploration of the real world." Of course, that's not what Facebook's Timeline is. But somewhere along the way, things must have changed.
We reached out to Facebook spokespeople and will report back with any new information.
Gowalla: A Timeline