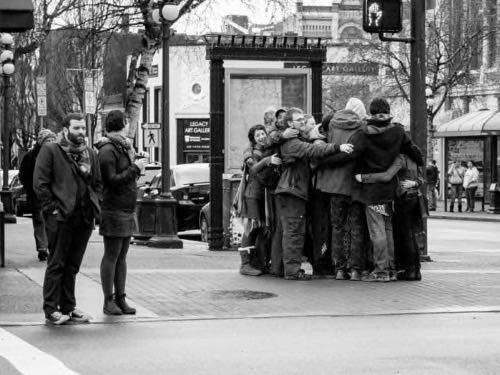 Facebook released a new app, Facebook Groups, on Tuesday designed to make it easier for users to interact with groups they're already a part of on Facebook.
When opened, the app displays all the groups the user is a member of. From there, one can dive in and out of their different groups, or create more groups. The app will also recommend groups based on your activity.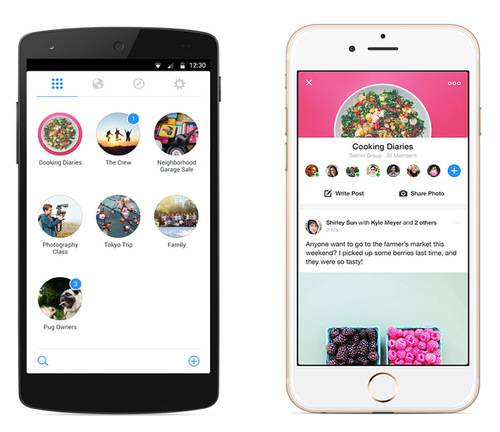 Unlike the Facebook Messenger app, which moved Facebook's messaging feature to a separate app on mobile devices, users will still be able to interact with groups from within the basic Facebook app.
See also: Why Facebook For Work Will Be A Hard Sell To Employers
"Groups is deeply integrated with News Feed and is central to people's experience on Facebook," said a Facebook spokesperson. "We know that some people prefer to interact with Groups through News Feed and the main app is still the best way to do that."
Lead image by Joris Louwes