Following its acquisition of Terracotta last week, Software AG announced today that it is acquiring mobile development platform company Metismo.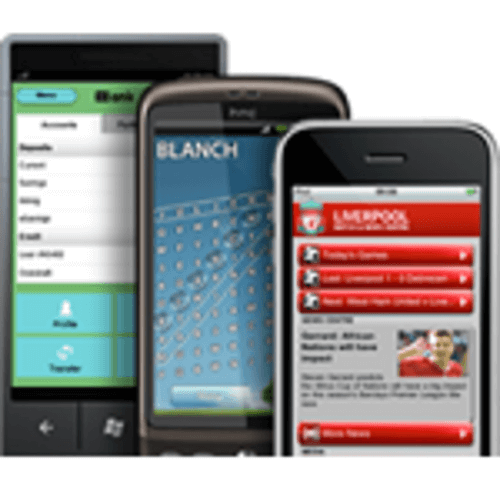 Metismo makes a product called Bedrock that enables developers to build apps that run on multiple mobile platforms, including Android, BlackBerry, iOS, Symbian and many more. Developers write apps in J2E and Bedrock translates the code into C++ and then compiles it into the native language of various platforms.
Metismo competes with other cross-platform development environments such as Appcelerator Titanium, PhoneGap and RhoMobile and Worklight. Each of these rely HTML and/or JavaScript to build apps. Although a lot of translation is involved, Metismo may be appealing to some developers because Java as its base language. It seems that Symbian developers needing to develop for newer platforms would be a particularly good market Metismo.
This is Software AG's second acquisition this month. The company is the second largest software company in Germany, after SAP, and the fourth largest in Europe. It's mostly known for business process management (BPM) software.
The Terracotta and Metismo acquisitions signal a shift in Software AG's strategy by offering more developer tools. The Terracotta acquisition provided it with a popular open source caching solution for Java applications, and the Metismo acquisition provides it with a Java environment for developing mobile apps – two ends of a broad spectrum of enterprise development needs.