Over the past few years, I've had the pleasure of spending significant time on the ground in China for ReadWrite and ReadWrite Labs. While here in China, I'm continuously discovering new opportunities that exist and even more reasons for foreign startups and corporations to consider getting started in China.
However entering a new market can be overwhelming without the right information or guiding trip. So here's a quick start guide for anyone currently thinking about expanding into China.
1. Largest consumer market globally
It's no secret that China has the largest consumer market in the world with almost 1.4 billion people and rising. What some may not be aware of is that China will present what will be the greatest middle-class growth bump of any country since the United States beginning in the early 1950s. In fact, by 2022 over 76 percent of China's urban population will be considered middle class according to a McKinsey & Company study. That's roughly (in today's numbers) over 550 million people who are ready to be your customers.
As that population continues to grow so will the country's internet users, specifically mobile. Today China alone has over 700 million (with 30% growth in 2016) active mobile internet users. Which equates to the largest sandbox for applications, gaming, the Internet of Things (IoT) and more.
2. The Greater Bay Area
For those unfamiliar with the term, it is not an extension of the San Francisco Bay Area, in fact, it's more than three times larger. The Greater Bay Area is part of China's initiatives to drive innovation throughout the country. To put it in perspective here's just a few stats about this newly defined region,
11 cities make up the region (Hong Kong, Macau, Guangzhou (third largest city in China), Shenzhen, Zhuhai, Foshan, Zhongshan, Dongguan, Huizhou, Jiangmen, and Zhaoqing)
67+ million people now within less than a one hour drive
16 and growing Fortune 500 companies have a headquarters within the region – more following
$1.36 trillion dollars in combined GDP for the area in 2016 (compared to the San Francisco's Bay Area of $431.7 billion GDP in 2015)

Each city will have a dedicated focus on an industry (Manufacturing, Finance, Travel, Artificial Intelligence, etc.) with local benefits provided for those doing business locally
3. Innovation at scale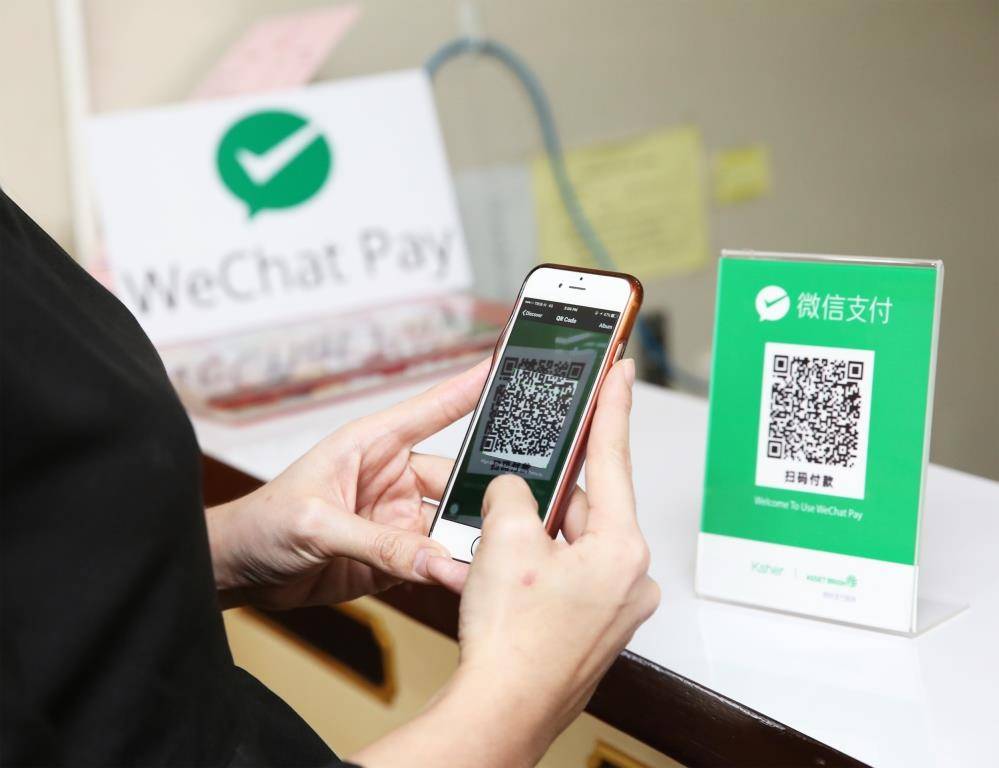 The days of copycats are fading away throughout China in favor of innovative ideas that push industries forward rather than oversaturate. These changes are gaining momentum at astounding rates thanks to ambitious entrepreneurs and corporations, along with enormous governmental support. All three are hungry to lead with entrepreneurs craving advice and education on Silicon Valley success.
Local businesses are opening their doors welcoming global partners and providing support or insights on the local markets. Governments throughout all cities within China are offering to make it easier for foreign companies to soft-land and establish while providing necessary benefits for those that decide to expand to China.
Don't believe that innovation is growing at scale in China? Here are some stats that might help,
China is now the No. 1 interactive game market globally beating the US
China accounts for 67% of ALL global on demand transportation
Bike sharing users now make up more than 20 million people with 100%+ monthly growth rate
China mobile payment volume in 2016 reached over $5 trillion dollars (2x compared to last year)
E-commerce in China is now taking place 71% on mobile devices
China online advertising revenue is now a $40 billion dollar market
Tencent, the largest gaming company in the world now has over 1.5 billion active users worldwide
Huawei is the No.1 telecommunication equipment company in the world

Huawei is also leading the development of our future 5G wireless infrastructure

DJI currently represents almost 90% of global Drone market
The takeaway for this article is that there's no better time to get started in China than now. While also understanding that China isn't shying away from its goal to be the leader in innovation, nor to become the global business hub. In their efforts, they are welcoming all those interested in joining the ride.
But if you're still not convinced why you need to be in China or if it's right for you, join me on a trip around the country. We'll spend 5-days in China meeting with the local government and community leaders, as well as corporations that can serve as strategic partners, and to talk with the founders and executives of the largest and most successful companies in China.
To learn more and get started, click here.