There's a reason that IDC, Forrester, and Gartner are so big. They offer scale and coverage that small firms can't match, and they attract industry heavyweights who can make or break emerging technologies. But there's a downside to scale. Unless you're a corporate whale, it's easy to get lost in the shuffle, and getting that superstar on the phone in a pinch might take more time than you have.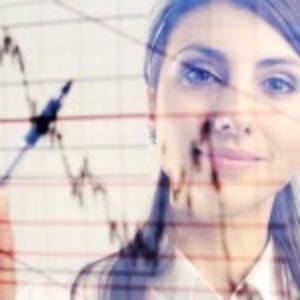 I'm certainly not suggesting that you throw away your existing subscriptions, particularly if you're a vendor or solution provider. Put some effort into those relationships, and they'll pay themselves back several times over. But there's something to be said for the little guy, and there are hundreds of smaller analysis firms that can provide you with the kind of service and support you need to make informed decisions on a daily basis.
There's no way to provide a comprehensive list of analysts or coverage areas in small firms, but I've chosen five analysts who exemplify the kind of breadth in business model, coverage areas and perspective you can find when you look beyond the Big Three. Full disclosure: I've worked with some of these people before, but don't hold that against them.
Billy Pidgeon
M2 Research
Coverage Area: Gaming
The gaming industry is a tough nut to crack. It's an art, a business and a unique exercise in supply-chain economics. Plenty of analysts cover financials ("300,000 units shipped!") and tech ("11 million polygons!"), but most leave the games themselves to the press.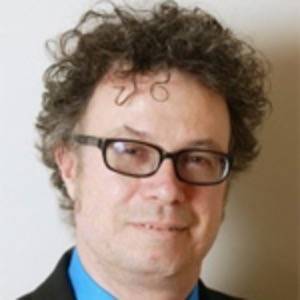 M2's Billy Pidgeon understands all three worlds. While he's spent the last dozen years at various research houses, Pidgeon will always be a gamer at heart. He's produced more than 20 games, including major releases such as 1997's Turok: Dinosaur Hunter. This street cred gives him access to insights and talent that more buttoned-up analysts might miss. If you're looking for one-on-one practical advice about the gaming market from someone who's been there but also gets the big picture, check him out.
The Guys at RedMonk
RedMonk
Coverage Area: Multiple (Tech-Related)
If you're a Firefly fan, think of RedMonk as the BrownCoats of the analyst world. If you're not, their motto should tell you what you need to know. "Analysis by the people, for the people" says it all. I would have chosen just one of their four analysts, but that would have violated their whole "community" vibe.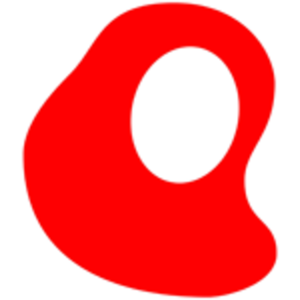 RedMonk tips its hat to the open-source world it covers by giving away its research, believing that an open discussion provides the greatest benefit to everyone, including their paying customers. They make their money from consulting services that start at a flat $5,000 per year, increasing with the size of your company or your consulting demands. For your money, you get access to very astute technical minds focused on helping vendors produce tools that developers will actually want to use. As the business model might suggest, it's a very populist approach in which the end user, IT manager, or systems analyst is a lot more important than the CIO, which is dramatically different than the coverage aims of most larger firms. If you're a software developer, $5,000 a year is a very small price to pay for a contrarian perspective.
David Schatsky
Green Research
Coverage Area: Sustainability
Sustainability is no longer just hip; it's an essential (and sometimes mandated) part of doing business, sitting on a growing pile of hard science. It's a big industry, so hundreds of consultancies have bolted on an "eco-" to get your business. It's tough to weed out the pretenders.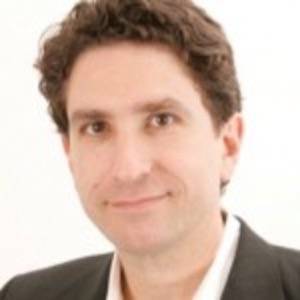 David Schatsky has a background in technology, policy and finance. He also spent nearly 10 years at JupiterResearch as a Research Director and President (yet more disclosure: He was also my boss there for a while), so he understands the analyst gig. But what sets him apart from the rest of the eco-kids is his understanding that he shouldn't do it alone. When he founded Green Research, Schatsky brought in David Meyers, an environmental heavyweight, to build out the company's real-world expertise and complement his research experience, and they've further rounded out their expertise with associated content providers. The result is a small, personalized shop that should be able to address most of your environmental concerns directly, but has the connections to pull in other experts where needed.
Tony Byrne
Real Story Group
Coverage Area: Content Management
Real Story Group doesn't work with vendors they cover. At all. No consultations, white papers, or appearances at vendor events – nothing that could possibly influence their coverage. This independence irritates the industry and helps their clients (anyone working with content or knowledge management) trust what they read. While RSG has a number of top-notch analysts (Theresa Regli deserves a shout-out, particularly regarding international content management issues), the man behind the business model is Tony Byrne, the company's founder.
RSG's Evaluation Reports are their most popular deliverable, largely because of their Consumer Reports-style comparison charts. They aren't cheap (running around $2,500 per report), but they can save you tens or hundreds of thousands during your evaluation process and give you the answers you need to ask the right questions of your vendors. Byrne is convinced that RSG's objectivity and laser focus will convince most one-off purchasers to stick around as clients for further research, as well as advisory services to help manage the tools and content with the software you've bought. So far, so good.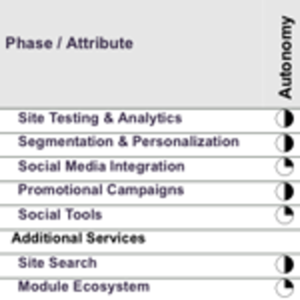 Laurie Orlov
Aging in Place Technology Watch
Coverage Area: Seniors, Health Technology
Seniors are our fastest-growing demographic segment, and the technology required to help them age is of tremendous social and financial importance. So it's strange that until fairly recently, most major research firms treated the category like an afterthought. Laurie Orlov is one of the few experts in that space, and the foremost authority in the study of using technology to remain in the home as you age. In fact, she kind of created it.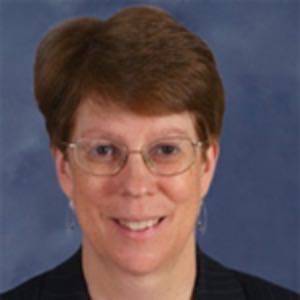 Jeff Makowka, AARP's Senior Strategic Advisor, Thought Leadership, explains her impact: "She's a real visionary. She took her past life (as a Forrester analyst) and overlapped it with a caregiving experience and basically thought up the category. Solutions already existed, but she defined and legitimized Aging in Place Technology."
Like every boutique analyst, Orlov's journey is unique, and probably impossible at one of the largest firms. Small firms will never give you the coverage of the Big Three, and can't shout your voice as loudly to the world, but they do a great job of filling the gaps if you're willing to do some searching.
Have you had experiences with small research firms? Let us know who you've used and how it worked.
Lead image courtesy of Shutterstock.