If you've been following the exciting developments in virtual reality and the 360-degree video industry, you've probably noticed VR's fragmented distribution experience.
Today, more than 6 million major VR headset brands, including PlayStation VR, HTC Vive, Oculus Rift, Samsung Gear VR, and Google DayDream, have been sold. More than 88 million Google Cardboard units have been handed out to consumers. And over a billion smartphone users now can view 360-degree video experiences without headsets.
See also: 3 rules on how to use VR data analytics for your product
As a major VR platform serving VR marketing campaigns for top brands, we've come up with a simple guide to best practices for marketers from our extensive experience.
Here are our 5 rules:
#1: Launch standalone virtual reality apps
Launching a standalone app gives you the ability to manage your owned-and-operated VR experience. The rollout of Cardboard, Daydream, Oculus, HTC Vive, and Sony PlayStation has resulted in multiple platforms and app stores in which to distribute your program, and it might be difficult getting audiences to download your new app.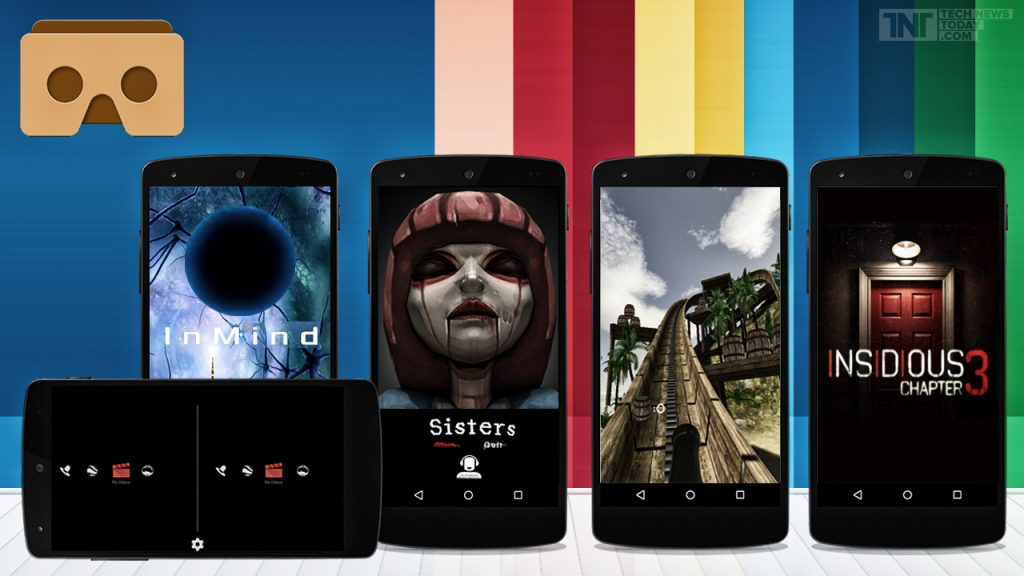 Pros: Apps will provide the flexibility, customization, and call-to-actions you want in your VR program. An app is your very own microsite, but in VR.
Cons: Users have to download the app for your VR program to work. The only way for a potential user to see the content of your VR experience is to search for your app inside an app store, download it, and launch it. This may create frustration among consumers.
In addition, building a VR application will require technical skill to maintain the app. The application must support video hosting, streaming, content management, and analytics. As you continue to launch more VR marketing campaigns, you must continue to invest in the development and maintenance of your app.
#2: Build a website with an embeddable VR experience
Embedding your VR content in a custom-built website allows you to control and promote your audience's experience in a familiar way, with your VR marketing content front and center, but YouTube and Facebook embed players often run into problems.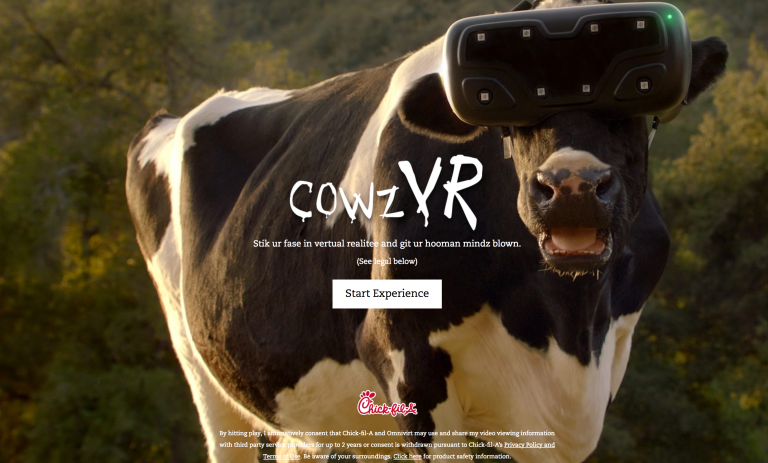 Pros: Build a great platform dedicated to a specific campaign and enhance it with immersive VR content.
Cons: Many embeddable 360-degree players are plagued with device limitations and bugs. YouTube and Facebook's 360-degree video players are not fully supported on mobile websites, requiring that external viewers abandon your website and navigate to YouTube or Facebook to see the content.
#3: Run VR advertising campaigns
Other creative formats require you to think about owned, paid, and earned media — the same holds true with your VR campaigns as well. Don't simply create 360-degree video content without thinking through how to ensure the world will see it — promote it!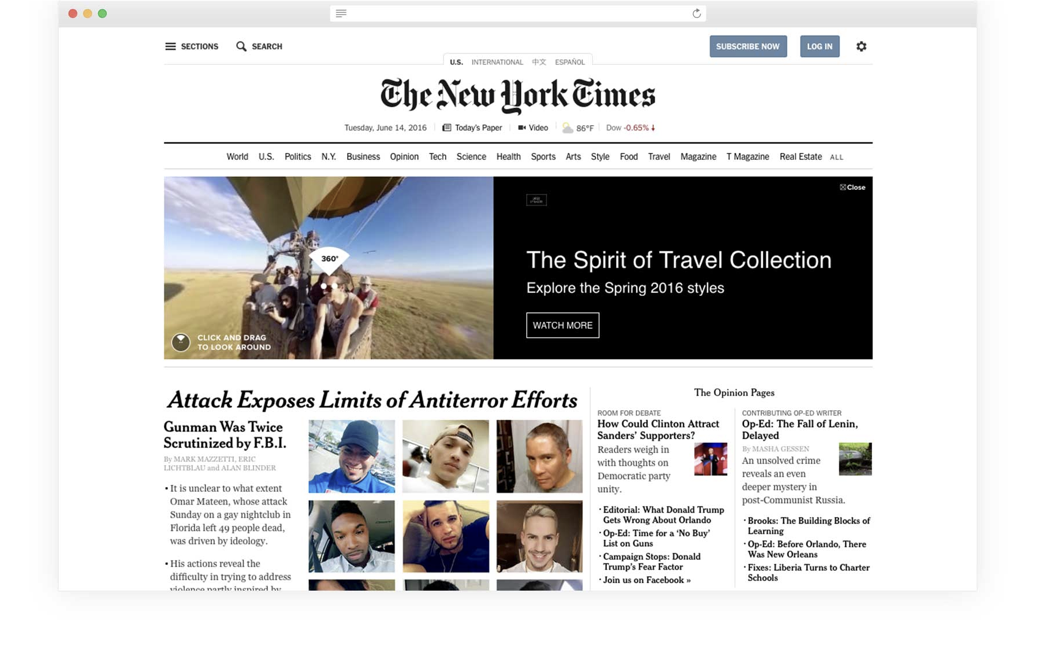 Pros: You will have access to unlimited scale for your VR content. Advertising technology today is advanced and uses different types of targeting to find the right audiences.
Cons: Unlike organic discovery, there is a significant cost involved in promotion.
#4: Upload VR content to social media
Major platforms like YouTube and Facebook have been investing in technology to support 360-degree video and VR content. So if you are creating 360-degree or VR content, uploading it to social media sights may be very useful.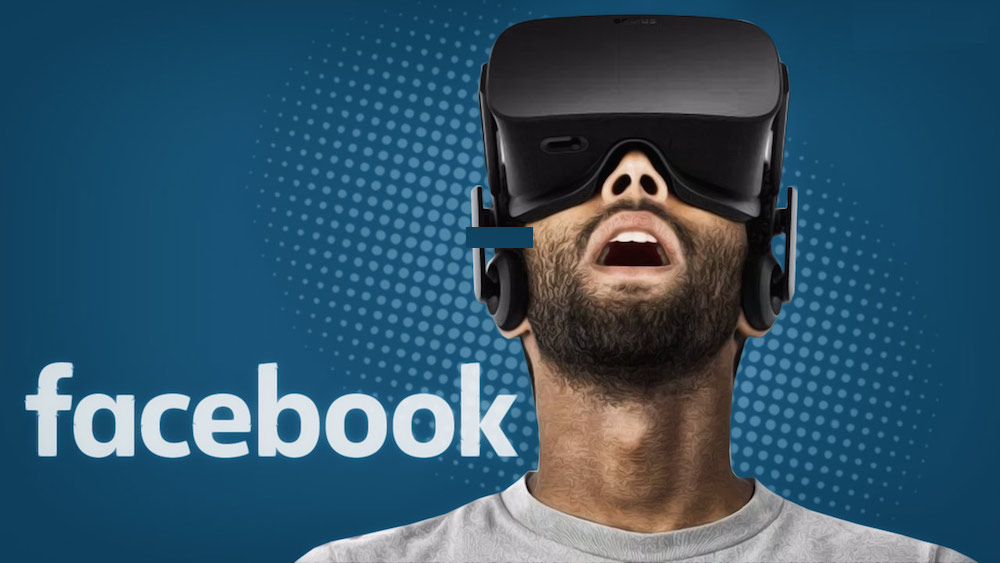 Pros: Leverage your existing audience on social media.
Cons: Several social platforms don't support 360-degree video natively. These social platforms also don't provide the flexibility, customization, and call-to-actions you may want in your VR experience.
#5: Grow your own audiences with an email list
Leverage your existing email marketing channels to drive viewership of your 360-degree video and VR content.
Pros: Drive additional viewership to your content through existing communication channels. No cost to get up and running since this channel has already been built.
Cons: Distribution will be limited to how large and successful your email marketing channel currently is.
As a major VR advertising platform directly involved in supporting marketers and publishers in their VR marketing efforts, we are very excited for more great content and campaigns to come.
OmniVirt is 360-degree video and VR advertising platform founded by former Google and YouTube employees.

This article is part of our Virtual Reality series. You can download a high-resolution version of the landscape featuring 431 companies here.