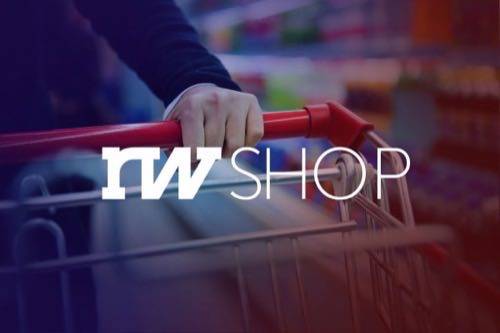 ReadWriteShop is an occasional series about the intersection of technology and commerce.
Online shopping is oftentimes incredibly cut-and-dry. In the same way that online retail has given us the ability to shop with the speed of simply checking things off of a list, it has also made the experience itself dull and mundane.
If you're looking to inject some charm into e-commerce, take a peek at these five websites that emphasize innovation, quality, and community participation. Have fun, and shop unique.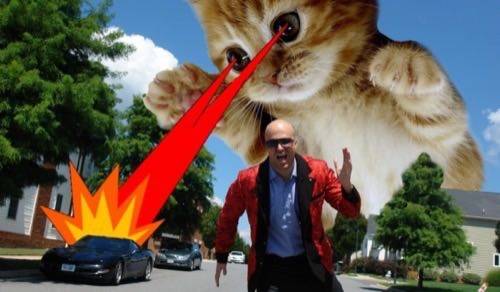 BetaBrand digs deeply into the hilarious minds of its consumers to get the precise advertising they (and their buyers) want to see. The apparel brand's "Model Citizen" feature challenges consumers to model the clothing in the zaniest, most creative way possible. The "fan fueled fashion machine" acquires hundreds of wacky community photos that provide the perfect buzz to attract more purchases.
Along with its usual array of clothing options for men and women (like a wide selection of hoodies and trousers), BetaBrand also has a crowdfunding option that encourages user-submitted apparel design. Members of the BetaBrand community will vote on their favorite design, and then crowdfund the prototype to turn it into a product for purchase. By the people, for the people!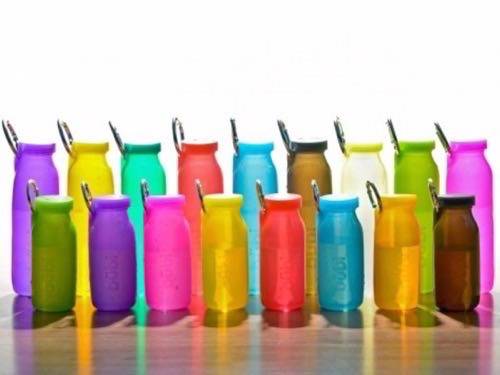 The Grommet operates like many of its curatorial e-commerce peers, albeit with a twist. This "product launch platform" seeks out the best, most innovative, yet undiscovered products and companies and brings them to light on their site.
Products supported by the Grommet adhere to certain specific standards, including solving problems in new ways, preserving handcrafts, creating jobs, fostering green practices, building a social enterprise, creating in the USA, and inventing new technology. Indeed, being endorsed by the Grommet makes the product itself a "Grommet," defined as a product "with a purpose invented by people with stories."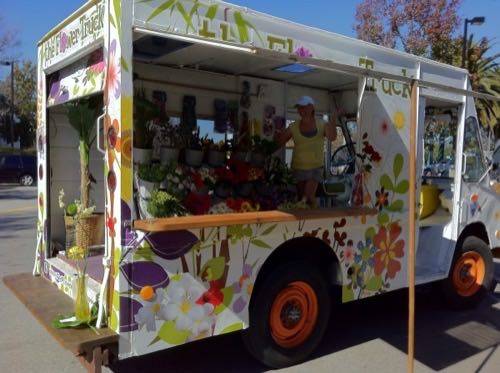 Located in the Los Angeles area, this aromatic truck combines the best features of your favorite food truck and the florist. Loyal fans and interested customers can locate the whereabouts of the roving Flower Truck by seeking out its Twitter page. Other product stations on wheels include Boston's The Fashion Truck and Detroit's TMR Rolling Record Store. What product-selling truck would you like to see next?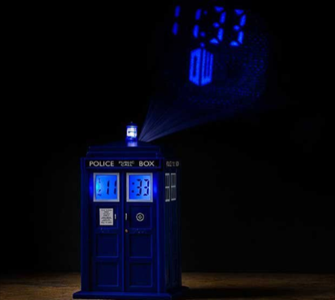 This curatorial site provides oh-so-many fancy things. Members of online-shopping-meets-pin-board Fancy are able to curate their own boards with products on the site that they love, whether beer glasses, sneakers or nifty TARDIS-themed clocks.
The beautifully-shot images of the most enviable items online are pulled from across the web onto Fancy, where users can then feature them on their personal wall. Fancy one-ups the community and voyeuristic aspect of similar pin-board sites by making it simple to purchase those aspirational goods right then and there.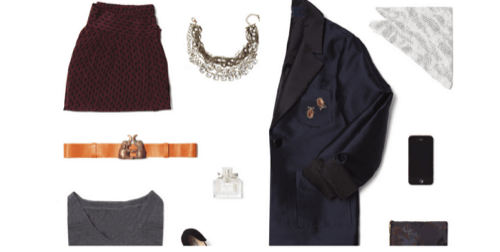 Online apparel retailer Bow and Drape is for the fashionista seeking the ultimate customized look. Using this site, members can take from various types of apparel, like white button-ups, skirts, blazers, and dresses, and dabble in making their own creation with aspects like length, pattern, sleeves, color, and applique. The site's own seamstresses whip up your personalized mock-up and send it your way. Similar site Shoes of Prey are for those looking for their feet to stand out from every other Ugg and Chuck Taylor on the street.
Images courtesy of BetaBrand, the Grommet, the Flower Truck, Fancy, Bow and Drape