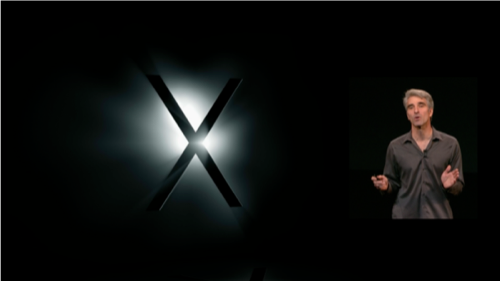 At Apple's press conference, the company announced that Mac OS X Mavericks is launching today, and for the first time, the desktop operating system is available for free via the Mac App Store. The previous Mac OS X version, Snow Leopard, retailed for $19.99.
Developers got their hands on the desktop operating system this summer, but this will be the first time the software is available as a consumer release and for zero cost.
UPDATE: Mavericks is available right this moment, so to download it, launch the Mac App Store app. Or you can go to your Apple menu (on your desktop) and select the "Software Update…" option. If your computer is compatible, you should see the Mac App Store load and present you with the option to upgrade.