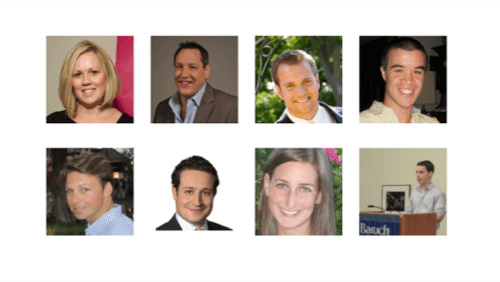 Startup accelerators: There are more of them – and more demand to land a spot within one – than ever before. But how can you make sure your company gets the most out of the accelerator experience?
To find out how real startup founders dealt with the accelerator issue, we asked eight successful entrepreneurs from the Young Entrepreneur Council (YEC) to share their experiences – and their advice for other founders considering a startup accelerator.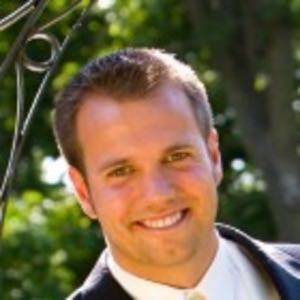 1. Build A Relationship
Build a strong relationship with the people in charge of the accelerator. A common problem with entrepreneurs is that they go into their caves and forget to build the relationships necessary for their companies to grow. They'll learn more and there will be more opportunities heading their way when they establish those connections. – John Hall, Digital Talent Agents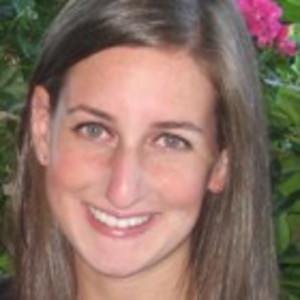 2. Step Up Your Game, But Don't Get Distracted
Last year, Her Campus was a winner and named Best All-Around Team in MassChallenge, the world's largest start-up competition. We took advantage of the free office space we received and moved our business there, we networked with mentors who were connected to the program, we got free legal help from law firm sponsors, and got access to helpful seminars and workshops. However, we made sure to stay focused on building our business and not get distracted by all of the other activities we could partake in every day as part of the program. – Stephanie Kaplan, Her Campus Media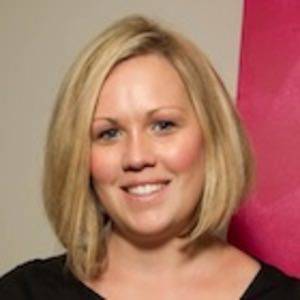 3. Be Proactive
I have been a part of both Startup Chile and now TechStars in Boston. The programs are very different, however with any program it's important to be proactive. If you can clearly define what relationships you want to build, people you want to meet, and goals you would like to achieve, it will allow the program to help you! The accelerators are there to make introductions and they want you to be successful, so utilize their knowledge and network by asking them for the things that you need. – Paige Brown, BookingMarkets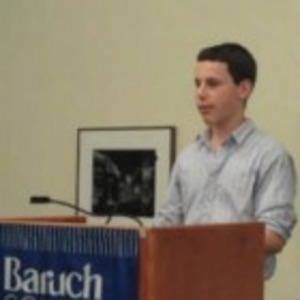 4. Take Advantage Of Mentors
I participated in Teens In Tech, an amazing accelerator for teens. They provided wonderful support, with classes, office space, connections and mentors. To get the most out of an accelerator you really need to take advantage of the network of mentors. They're the ones who are always willing to help and make a difference in your business. – Ben Lang, EpicLaunch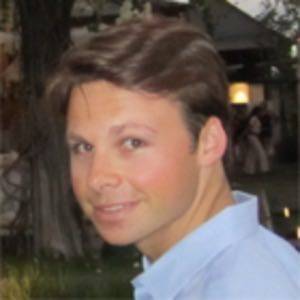 5. Match Startup Needs To Accelerator Offerings
My company, Imprint Energy, was part of Plug and Play's accelerator in Silicon Valley. We're a battery technology company, so we didn't benefit much from having access to desk space, computing resources or the community of predominantly Internet entrepreneurs. We needed lab space and access to scientists and engineers, which we found elsewhere. What has proved useful is our continued relationship with Plug and Play and its facilitation of meetings with large corporate partners and potential customers who frequent the offices. – Brooks Kincaid, Imprint Energy
6. Find Great Financial Advisors
Finding mentors is one of the many reasons that startups use an accelerator. In particular, use your accelerator to help you set up your accounting and finances. The key to strong startup financials is to set them up early and correctly. Advisors can help establish your day-to-day accounting functions like setting up an accounting system, establishing payroll and preparing financial statements. They can also offer guidance on larger financial strategy concerns such as creating a budget, understanding your cash flow and cash burn, and maintaining regulatory compliance. – David Ehrenberg, Early Growth Financial Services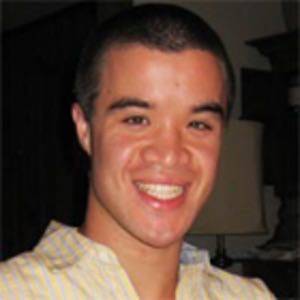 7. Do You Really Need An Accelerator?
I researched the topic of accelerators extensively as I was getting my business off the ground, but fortunately, I ended up being able to fund my startup completely with personal funds. It's important to understand the difference between an accelerator and an incubator. An accelerator involves smaller amounts of capital, smaller amounts of equity and a shorter time frame, while an incubator usually involves bringing in an outside management staff and giving up more equity. The best way to get the most out of an accelerator is to be open to feedback, but be smart enough to filter out what you don't feel is relevant. Also, shop around before you make your final decision. There are more accelerators available now than ever before, and it's important to ask for references. – Andrew Schrage, Money Crashers Personal Finance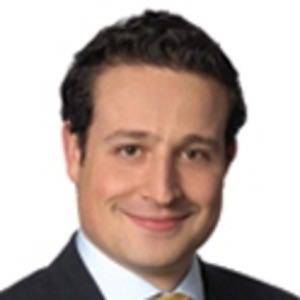 8. Do Your Due Diligence
Not all accelerators are created equal. With the growth of the entrepreneurial space has come a similar pop in the programs available for startups. Some are worth their weight in gold, while others are just looking to churn and burn their clients. Do your diligence before signing on – it is easy to find current and past startups of any accelerator who can give you real insight into what you are signing up for and whether the price is right. – Peter Minton, Minton Law Group, P.C.
The Young Entrepreneur Council (YEC) is an invite-only non-profit organization comprised of the world's most promising young entrepreneurs. In partnership with Citi, the YEC recently launched #StartupLab, a free virtual mentorship program that helps millions of entrepreneurs start and grow businesses via live video chats, an expert content library and email lessons.