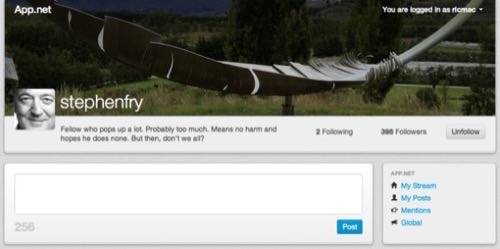 User-supported Twitter alternative App.net has revealed the meat of its business plan. Founder Dalton Caldwell announced the App.net Developer Incentive Program on Thursday, with the goal of creating sustainable businesses for both the App.net platform and the developers building apps on it.
Under the plan, starting October 1, App.net will distribute at least $20,000 per month to eligible third-party developers. The money will be allocated based on how apps score on a monthly feedback survey from App.net users.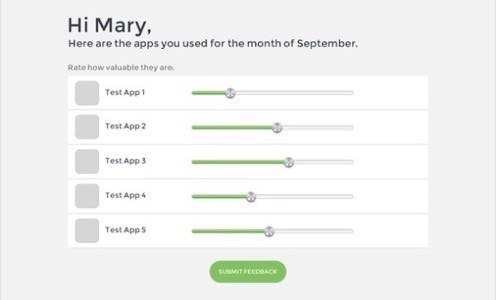 In addition to creating viable businesses, the program is meant to align financial incentives between App.net, users and developers. As Caldwell described in our video interview last week, App.net is looking for a way to measure the quality of users' experience with social software, and it wants to reward developers for providing a good experience.
The program is optional, so developers don't have to participate, and apps are free to make money through their own mechanisms. "This program should be thought of as a 'bonus' for building software that App.net members use and love," Caldwell writes.
For more details on the program, see Caldwell's post on the App.net blog.
This is the beginning of a long process to build a wide variety of applications on App.net. It's not just for Twitter clones. For example, a developer has built a simple chess app on App.net's infrastructure. Watch the interview for more depth and breadth on the kind of social Web Caldwell wants to build.