Domain registrar Go Daddy's support for the Stop Online Piracy Act (SOPA) was the last straw for many of its already disgruntled customers. After a Reddit-powered boycott sparked a mass exodus, the registrar tried to backpedal. Go Daddy has been removed from the official list of SOPA supporters, but the damage was done. Thousands of domains have since been moved to other registrars.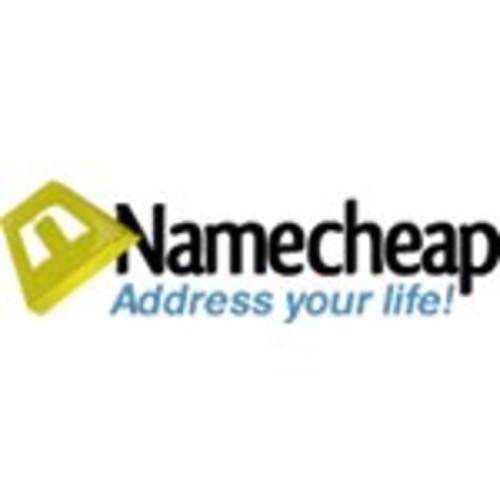 Namecheap, one of Go Daddy's shrewd competitors, has taken advantage of the situation by announcing Move Your Domain Day on December 29. The announcement doesn't call out Go Daddy by name, noting only that "some of our competitors support SOPA." Namecheap unequivocally does not. On December 29, using the coupon code SOPASucks, Namecheap will allow transfers at $6.99 each. For every transfer on that day, Namecheap will donate $1 to the Electronic Frontier Foundation.
SOPA (full text) is a bill backed by major media companies and opposed by tech giants. It will force ISPs, search providers, payment processors and advertisers to bend to the will of copyright holders by pretending infringing sites don't exist on the Internet. It's not even the only bill in Congress right now trying to give the entertainment industry the right to reshape the Internet to protect its business interests.
Our Dan Rowinski wrote a comprehensive guide to what you need to know about SOPA. We also have an infographic and video about the effects of the bill.
Since SOPA first arrived on the scene, the Electronic Frontier Foundation (EFF) has been fighting it. By donating to the EFF, Namecheap shows that its opposition to SOPA is about more than snatching Go Daddy's customers.
Will you move your domains off of Go Daddy on December 29?